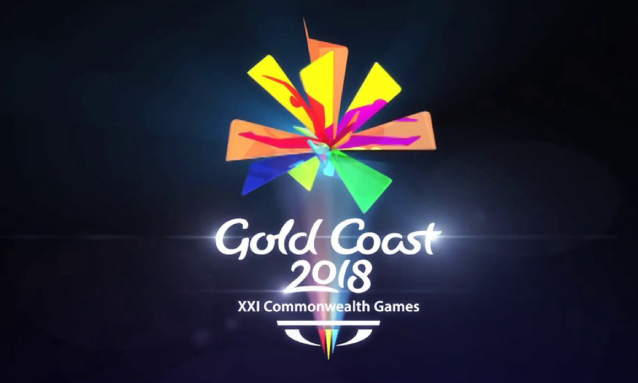 A team of Botswana's top twenty-eight athletes has left for the Commonwealth Games to be held in the Gold Coast, Australia from April 4-15.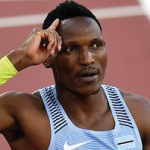 The team, including Botswana's sporting stars such as Amantle Montsho, Isaac Makwala, Karabo Sibanda, Nijel Amos and Baboloki Thebe will no doubt be feeling the pressure that comes with the nation's hopes of seeing them bring home a haul of medals.
Over the years, Botswana has come a long way in terms of sports and now boasts solid, well-known stars including Montsho, Thebe, Sibanda and Amos. Makwala needs no introduction, following the Makwala press-ups craze of last year, which took the sports world by storm following his disqualification from racing on grounds of ill health. Each of them continues to show their mettle and put Botswana on the map. Little known Botswana is a thing of the past!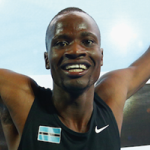 YourBotswana has learnt that Botswana was initially allocated 23 slots, later increased to 28 spread across five disciplines being athletics, swimming, boxing, lawn bowls and weightlifting.
BNOC Chief Executive Officer, Tuelo Serufho remains optimistic of their seemingly lofty medal target;
"We are targeting eight medals, and we hope the team will do us proud," Serufho said when announcing the team.
---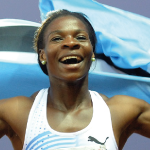 The full team:
Athletics: Amantle Montsho (400m, 4x400m), Christine Botlogetswe (400m, 4x400m), Galefele Moroko (400m, 4x400m), Loungo Matlhaku (200m, 4x400m), Goitseone Seleka (4x400m) Karabo Sibanda (400m, 4x400m), Baboloki Thebe (400m, 4x400m), Nijel Amos (800m), Isaac Makwala (400m, 4x400m), Karabo Mothibi (100m, 200m), Onkabetse Nkobolo (4x400m), Leaname Maotoanong (4x400m) and Pako Seribe (200m, 4x400m)
Boxing: Rajab Otukile Mahommed (52kg), Aratwa Kasemang (60kg), Keamogetse Kenosi (57kg) and Lethabo Modukanele (48kg)
Lawn bowls: Marea Modutlwa (singles, pairs), Nelly Senna (singles, pairs), Kitso Robert (singles, pairs, triples, fours), Kabo Gaboutloeloe (singles, pairs, triples, fours), Edwin Nyoka (singles, pairs, triples, fours), John Gaborutwe (singles, pairs, triples, fours), Dickson Senna (singles, pairs, triples, fours)
Swimming: Naomi Ruele (100m, 50m backstroke)
Weightlifting: Kgotla Kgaswane (56kg)
Go on, Team Botswana… go and show them what you can do! Wishing you all the best at the games.
Source: southerntimesafrica.com