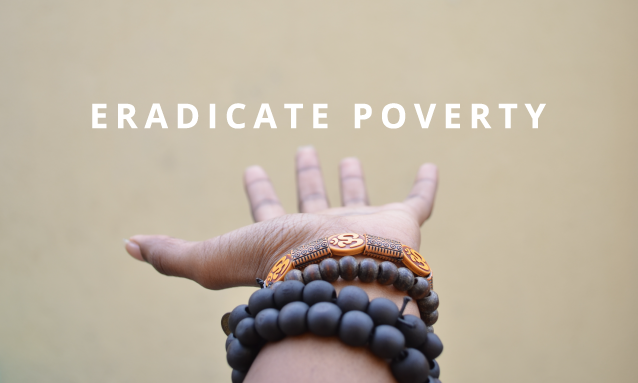 Botswana has been ranked the third top African country when it comes to spending on social protection services and creating systems designed to tackle poverty eradication. This was revealed by the World Bank Senior Economist, Victor Sulla during the International Conference on the Fight against Poverty, Exclusion and Inequality in Gaborone on March 20.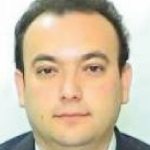 Mr Sulla (pictured right) noted that Botswana has in place robust targeted systems designed to reduce poverty and increase human capital development. These targeted systems, he said, are very inclusive as demonstrated by Botswana's very high spending on social protection.
"About 4.4 percent of its GDP is spent on Social Protection," he said, adding that when a country spends that much, the figures should correlate with poverty reduction levels and show an improvement to the people's livelihoods.
Speaking during the conference, the Minister of Local Government and Rural Development, Mr Slumber Tsogwane (pictured below) affirmed the government's commitment towards poverty eradication. He said that the government supports thousands of beneficiaries including the poor, needy students, world war veterans, community home-based care workers, old age pensioners, orphans, as well as people living with disabilities. He said this is made possible by Botswana's prudent fiscal policies over the years, which he said have made wise use of revenues from a narrow natural resource base.
"The government has over the years demonstrated its commitment towards poverty eradication. This commitment has helped alleviate abject levels of poverty as some money had been channelled towards social safety nets," he said.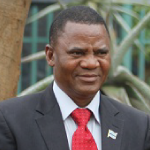 He further said in line with the national vision 2036, which envisages achieving prosperity for all; the government is committed to ensuring that nobody is left behind in the fight against poverty. The minister explained that to realise the National Development Plan 11; adopted by the government in 2016, various strategies had been devised to ensure that every Motswana's covered. The minister said some of the programmes and policies offered to the needy are of a social protection nature, while some are economic empowerment plans designed to pull them out of abject from poverty.
Reference: BOPA