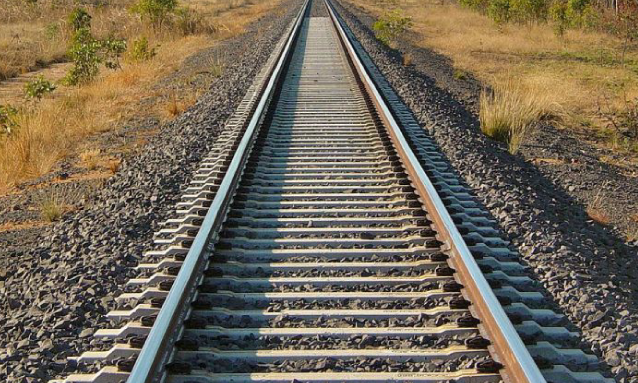 In a quest to drive the development of the Botswana coal industry and to ensure acceptable returns for shareholders, Minergy has revealed that it has made notable progress on its projects, one being the approval by Botswana Railways for the construction of the Botswana rail siding.
The rail line is expected to connect the Botswana coalfields with South Africa's rail infrastructure to ease export access possibilities through the country's various ports. The progress, the company further states, came with the renewal of the Company's prospecting license for coal and coal bed methane (CBM) for a further period of two years and the finalisation of the updated competent persons report (CPR), indicating improved results of their in situ qualities, strip ratios and yields.
Minergy management noted that the development will be a game changer for the local coal industry, as it will cut 500 km out of the current rail route, significantly reducing logistics costs and allowing Botswana coal producers to compete in the international coal market. They also said that the process of appointing a suitable mining operator is at an advanced stage, as they are currently in discussions with two suitable companies. Operations are expected to commence during July 2018 following the awarding of the mining license.
Internationally, coal continues to defy market commentators who projected falling prices and a diminishing industry. During February 2018, physical coal shipments from Richards Bay Coal Terminal traded at US$98 per tonne, up 90% from the 2016 lows. This, the company notes, is driven by the lack of investment in new coal projects. The cutting off of 500 million tonnes per annum in production by China is said to have also increased demand for coal from new coal-fired plants.
On a regional level, the results show that prices are at unprecedented levels due to the lack of investment in new projects in South Africa, which remains the dominant coal producer. This lack of investment is partly due to policy uncertainty and talk around resource nationalisation. However, Minergy notes coal demand continues to rise, as it is still the most economical form of energy available. Regional end users are finding it difficult to source reliable and consistent supply, as most producers favour the export market, they noted.
Source: http://www.railwaysafrica.com/news/botswana-railways-endorses-rail-line-plan