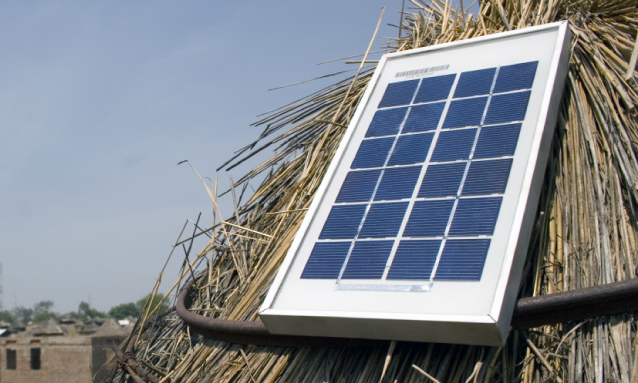 Seronga village in the Okavango Sub-District is set to be the first of Botswana's villages to be hooked up to solar power. The village is currently powered by generators, which don't supply anywhere near enough for the village's needs.
Addressing the Seronga residents recently, the area Member of Parliament, Bagalatia Arone said the project logistics had been finalised and that German company, Cronimet would be starting work as soon as land is allocated for the project.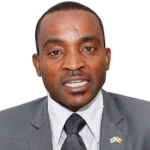 Minister Arone (pictured) said the land would be registered under the Okavango Community Trust (OCT), which would then lease it out to Cronimet. He urged the Landboard authorities to expedite the allocation.
"The company will operate in the community land for 25 years, on the proviso that it would donate 10 percent of its revenue to OCT," said Mr Arone.
Mr Arone said the government had benchmarked against countries including Kenya and Ghana. He said countries such as China also use solar power in some of their big cities; and as such, it's wise for Botswana to follow suit. The MP said on completion, the solar station would address frequent power outages experienced by Seronga, adding that the solar panels would complement the generators.
Reference: BOPA