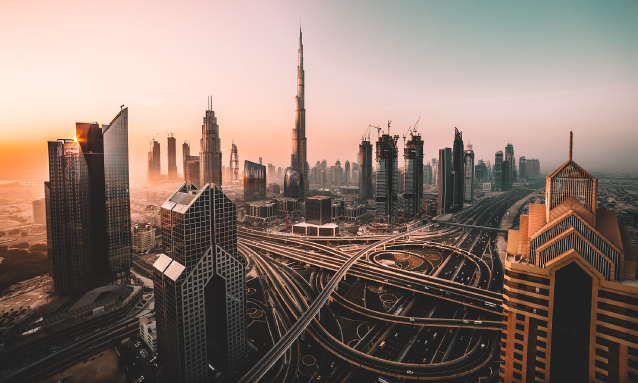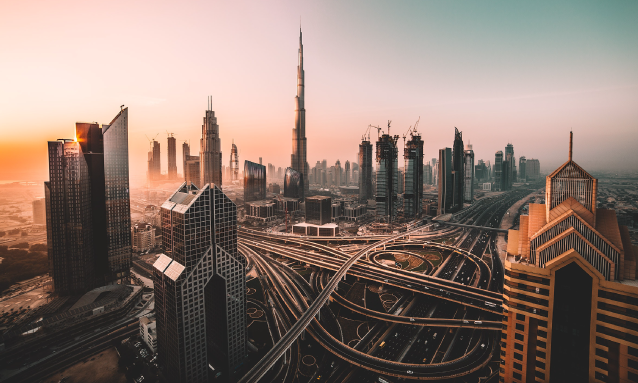 The Dubai Chamber of Commerce and Industry has reportedly proposed to the Republic of Botswana to use the Emirates as a hub for the re-export of diamonds and other products, as the two countries pledged to deepen non-oil bilateral trade links on Monday.
"As one of the world's largest producers and exporters of diamonds, Botswana can greatly benefit from strengthening its partnership with the UAE, which has become a major re-export hub for diamonds," said Hassan Al Hashemi, vice-president of international relations at Dubai Chamber.
---
Diamonds made up around 60 percent of Botswana's exports at the end of 2015 and almost a quarter of its GDP, and diamond trading links between Dubai and the southern African country are already well established. Last September, Vancouver-based Lucara Diamond said it sold the biggest diamond found in over a century – the 1,109-carat Lesedi La Rona gem found in the Karowe mine in Botswana – to Dubai-based rough-diamond trading company Graff Diamonds for $53 million, or $47,777 a carat. Dubai re-exported $10 billion worth of diamonds in the first half of 2017, accounting for 12 percent of the country's total re-exports, Mr Al Hashemi told a conference in Dubai.
---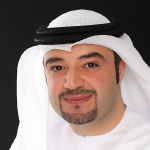 Over the past five years, non-oil trade between Dubai and Botswana nearly tripled to exceed $1bn by the end of the first nine months of 2017, he said. Mr Al Hashemi (pictured) said Dubai sees "huge potential" to expand bilateral trade and investment to other key sectors, including tourism, agriculture, healthcare, manufacturing and ICT.
"Dubai is an ideal platform for Botswana to use as a re-export hub, with strong links across the Middle East, Asia and Europe," Mr Al Hashemi said.

"Dubai offers plenty of advantages such as a world-class infrastructure, business-friendly environment and attractive free zones."
At the same time, Botswana offers the UAE numerous trade and investment opportunities, with its fast-growing middle class and proactive approach to diversifying its economy away from commodities, he said.
"[Botswana] has the potential to leverage its position in the region to serve as a gateway to the southern African market," Mr Al Hashemi said.
Dubai Chamber has sought to deepen its trade relationships with African countries in recent years, expanding its presence to four international offices on the continent, in Namibia, Ghana, Mozambique and Kenya, and growing the number of African companies registered in Dubai to around 17,000.
"The UAE's growth in Africa is visible in key sectors such as oil and gas, tourism, aviation and logistics with several national companies including Enoc, DP World, Air Arabia and Fly Dubai established in key regional markets," Abdullah Bin Ahmed Al Saleh, the undersecretary for foreign trade affairs at the Ministry of Economy, told the conference.

"This further boosts the importance of building a strategic partnership between Botswana and the UAE."
---
Meantime, the Botswana government, Dubai Chamber of Commerce & Industry, Botswana Investment & Trade Centre recently held a seminar on investment opportunities in Botswana. The seminar sought to introduce Botswana's economic advantages and lucrative investment environment, particularly in Agriculture, Manufacturing, Mining, Information Communication and Technologies (ICT), International Financial Services (IFSC), Tourism and Transport and Logistics.
The forum consisted of Business-to-Business matchmaking meetings, with various Botswana companies attending the seminar to look for opportunities in the UAE.
Source: https://www.thenational.ae/business/dubai-presents-itself-as-re-export-hub-for-botswana-diamonds-1.712468 – Brand Botswana