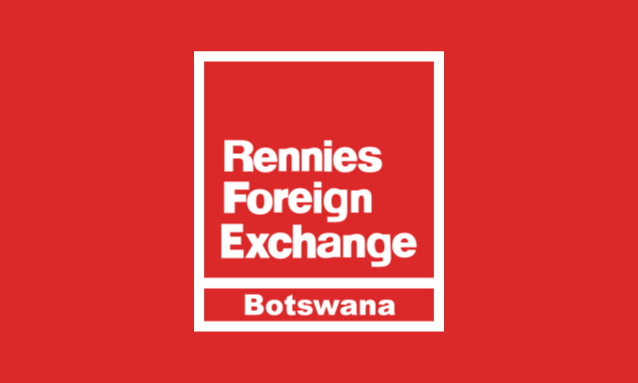 The Assistant Minister of Investment, Trade and Industry, Mr Biggie Butale has applauded Rennies Foreign Exchange Botswana for coming up with "a smart and safe alternative" to carrying cash when travelling abroad.
Speaking at the launch of the world multi-currency card recently, Mr Butale expressed delight at the launch of the card, noting that pre-paid cards are an ideal way of accessing foreign currency without the need to carry cash. He said pre-paid currency cards are the safest way to access cash in foreign currency, further saying he hoped that the card would benefit Batswana, as there's no need to borrow money or be subjected to credit checks.
For her part, Head of World Currency Card Travel Solutions at Bidvest Bank, Ms Joey Van Rensburg said unlike using a credit or debit card, carrying money on the pre-paid world currency card would help control overseas spending and separates travel money from primary credit and bank accounts.
"Pre-paid cards consistently offer great foreign exchange rates and are available to everyone. So, not only could you get more euros and dollars for your local currency, but you can also make sure you do not go overboard on your holiday budget," she said.
She noted that cardholders could get a more attractive exchange rate on the pre-paid card than if they were converting the money over the counter. She explained that this is because cash could be loaded with foreign currency at locked-in exchange rates. Additionally, she highlighted that the cards are 'immune' to the fluctuation of currency in the market.
Furthermore, she said currency cards are more secure than carrying cold hard cash, as they come with chip and pin technology; explaining that in the event of loss or theft, the card could be blocked immediately. Ms Van Rensburg also noted that the cards are universally recognised and accepted, unlike traveller's cheques, which are now an outdated payment method. She said user will be able to withdraw money from any ATM abroad.
Reference: BOPA