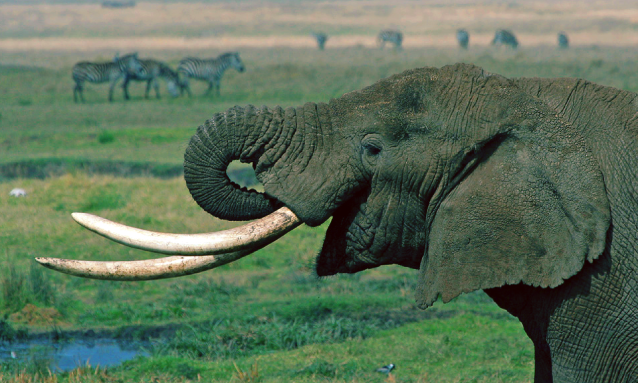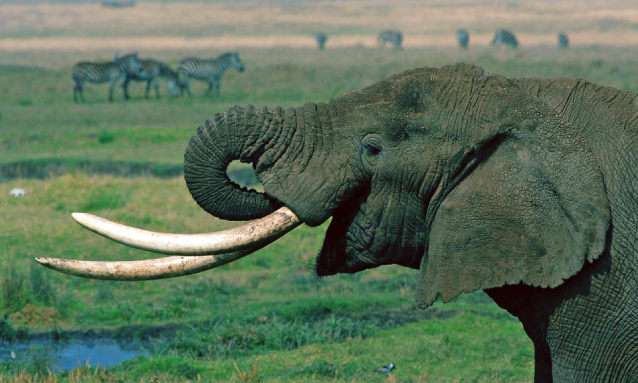 Botswana authorities have reportedly arrested three Zambians and two Batswana accused of the illegal possession of elephant tusks.
The suspects were reportedly nabbed in the Ngamiland region following a tip-off. According to the State case, the five accused persons were intercepted at a veterinary checkpoint, leading to the recovery of nine elephant tusks that were stashed in the vehicle they were travelling in.
A follow-up raid of their hide-out in the Gumare communal lands led to the recovery of two more elephant tusks, two pistols of an undefined make and 82 live rounds of ammunition.
Reference: allnetafrica.com
Photo by Schuyler Shepherd