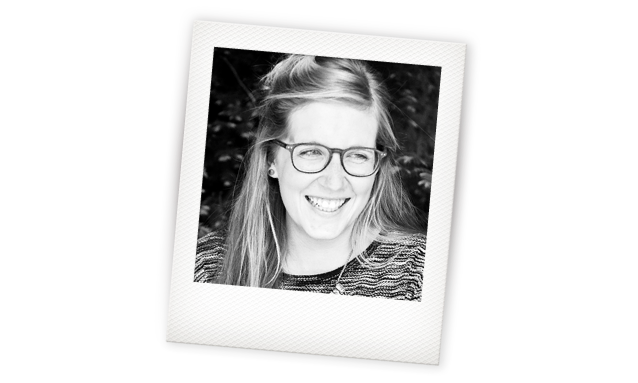 Hallo, my name is Katrin Schatz. I'm a 27-year old from Germany and here's my profile.
The Setswana name given to me was 'Motlalepula', which means the one who comes with rain. After weeks without rain, it rained on the first night I arrived in Botswana. Pula! Pula! Pula!
My first trip to Botswana was in early 2015 when I started an internship at a German political foundation called Friedrich-Ebert-Striftung in Gaborone. Towards the end of the same year I revisited Botswana to do some research for my master thesis, as I was studying Cultural Geography with focus on development research. In 2016/2017 I stayed in Molepolole for a little over a year to work at Step Up International. Botswana was my home for almost two years in total. Now I am back living in Germany.
I would describe myself as a very kind and open-minded person. I get attached to people very quickly, so I really miss my friends, colleagues and the kids I worked with in Botswana. I am reliable and if my heart beats for something I put a lot of effort in it. Others would describe me as someone who is always there for others. I love the outdoors, whether it's cycling, swimming, snowboarding or just enjoying time with friends. Living in Botswana was an amazing experience. I will definitely visit the country again, as it became my second home.
My Background…
My hometown is Traunstein, which is in the south-eastern part of Bavaria, Germany. It's a very small town (20,000 inhabitants), close to the border with Austria. The landscape is very beautiful, the Alps and the "Bavarian Sea" (Lake Chiemsee) are right on the doorstep. Culture plays a major role here, but not so much for young people anymore. They want to move to the bigger cities where there are more opportunities and people are a bit more open-minded as compared to the conservative hometown.
There is no way I can compare Traunstein to where I stayed in Botswana, it's too different and I would need to write at least 20 pages to include all aspects. Although they are different, they are places I call and called home and both have a special place in my heart. During my time in Botswana I met a lot of wonderful people, but there is one lady in Mochudi who inspired me most. She is super strong, she raised four children on her own, she is caring and really funny. What I love most about her is her happiness; even through tough times she always finds her way back to her peace.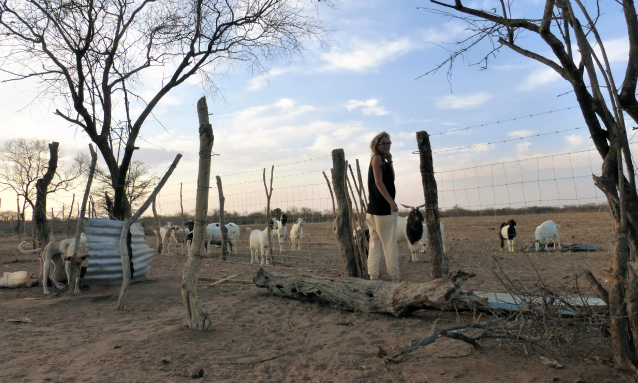 Botswana left me with wonderful memories. When I returned to Germany, my family was surprised to hear that you can buy chocolate cookies in supermarkets, and that people have ovens. I guess stereotypes are still a big issue because western media tends to show the less affluent rural aspects of some African nations and places less focus on modern urban lifestyle.
My greatest personal achievement so far in life was my decision to move to Botswana. I had so much fear and anxiety because I was doing it all on my own. It took me some time to feel comfortable and open up, but in the end it was the best decision ever. It made me so much stronger and I learnt a lot about myself.
Professionally; my greatest achievement was to establish, implement and develop a programme for primary school children in Molepolole. This was during my time at Step Up International and the programme included educational enrichment and experiential learning. A total of 75 children now have a safe place to go after school and during school holidays, where they can play, just be kids and work on confidence, self-reliance and resilience through different activities. I had never done anything like this before, but I loved the challenge and the trust my boss had in me.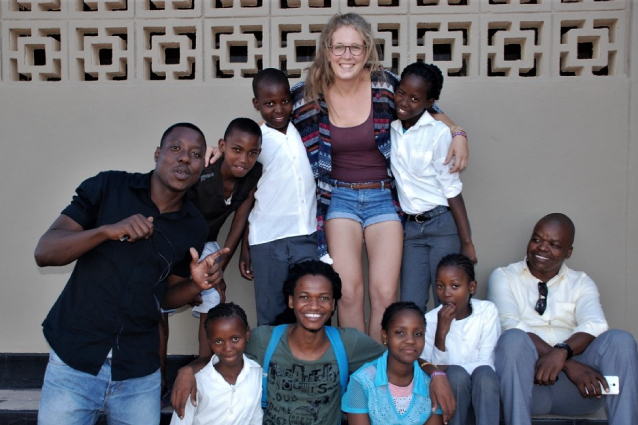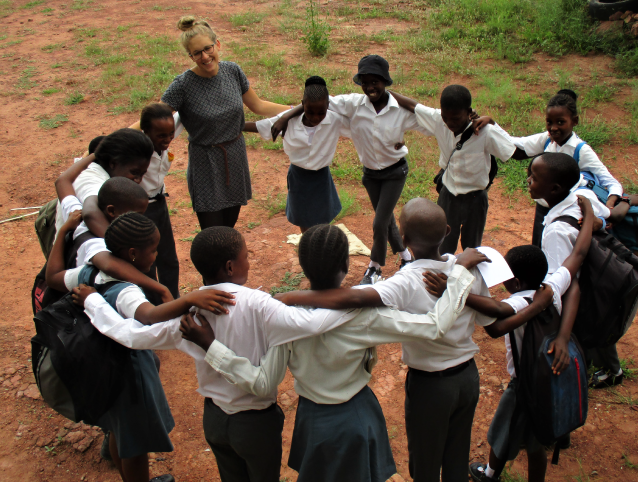 Botswana…
The motivation to move to Botswana came from the fact that I wanted to gain practical experience through working at an intercultural organisation. Botswana wasn't really on my radar, as I didn't know much about the country. So when I saw an internship opportunity in Botswana, I saw it as a new challenge to learn more about a different country.
Botswana is a really beautiful country. The nature is stunning in all parts of the country and has so many different facets. The hills around Lobatse, the view from the top of Kgale Hill, my most favourite place Goo Moremi Gorge, the pans, the Delta, the wildlife… just everything! I also think that the way people help each other during tough times makes the country very wonderful. No matter how hard life is, you can be sure that your relatives will be there for you. If I could change anything about Botswana, it would be the state school education system. For example, I'd stop corporal punishment and implement social-emotional learning in its place.
Besides where I stayed, I have also seen most of the main towns around Gaborone (Lobatse, Mochudi, Kanye, etc). I also travelled from Gabs to the Goo Moremi Gorge near Palapye. I travelled to Francistown, Domboshaba, Nata, Gweta and Maun. My desire to explore took me over the border into Namibia; I travelled with my tent and used public transport. I visited a colleague's sister in Kazungula, where we joined a boat cruise on the Chobe River. I would love to visit the Kalahari Desert; it must be a beautiful place. I just never got the chance to go there, but one day I definitely will.
I tried a lot of the local cuisine and I loved samp! Samp is dried corn kernels that have been stamped and chopped until broken. It's cooked (boiled) until tender and is often served with beans.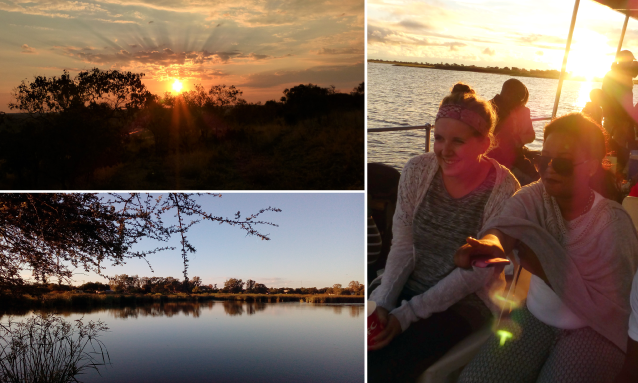 I know Botswana recently celebrated 50 years of independence. Going forward I hope Botswana finds a way out of the large unemployment, especially among the youth. It can be really frustrating to see so much unused potential.
YourBotswana…
I discovered YourBotswana through one of the founders, whom I contacted through an expat website. The website has some nice topics, it's very informative, the design is very creative and a lot of information about Botswana compiled in one place. There's so little information about Botswana, when I told my friends I was moving to Botswana they thought it might be in South America! So YourBotswana is a really useful website to educate people about this lesser known country.
I've really enjoyed the posts under the category 'Arts and Culture', because from my experience culture is very important to Batswana and should be preserved as something very valuable and not be overran by western cultures.
What motivated me to submit this profile and be a Friend of YourBotswana was my eagerness to participate in the exchange between different people from different backgrounds. I love to read about other people's experiences and to learn more about how they are attached to Botswana and how they live in Botswana. If I could make a couple of suggestions, I was a little overwhelmed by the amount of categories and I would love to see more stories of Batswana… daily life stories and such.
Thanks for reading my profile.