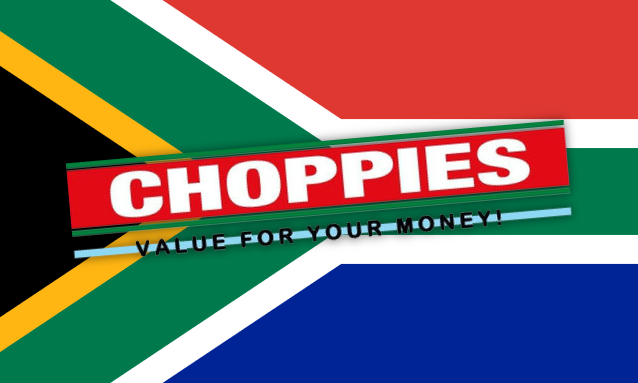 Botswana's supermarket chain, Choppies Enterprises flagged up to a 30 percent increase in half-year profit late on Monday, buoyed by improved performance at its South African operations.
The budget retailer, with operations in seven African countries, expects headline earnings per share for the six-months ended Dec. 31 to increase by between 20 percent and 30 percent to between 5.42 thebe and 5.88 thebe per share.
"The increase has been driven mainly by an improved performance by the South African Operations," the company said in a statement.
Choppies, which has 82 stores in South Africa, has in the past suffered losses in mining towns in the North West province, which have been hit hard by lay-offs.  But the company has geographically diversified after opening new stores in KwaZulu-Natal province. It expects to announce its results on March 21.
Source: af.reuters.com