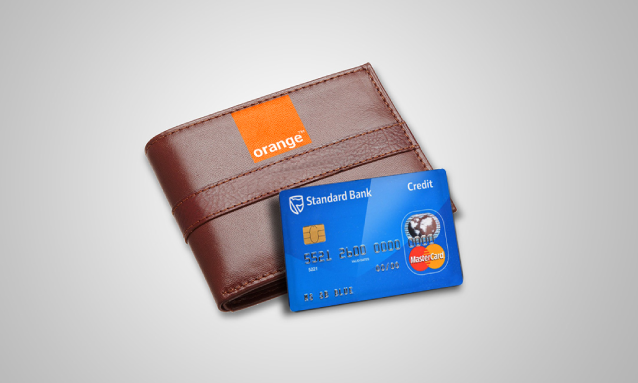 Standard Chartered Bank has partnered with Orange Botswana to launch the Bank2Wallet service.
Through the Bank2Wallet service, Standard Chartered Bank customers will now be able to transfer money from their bank account to an Orange Money Wallet. The partnership allows both Orange Botswana and Standard Charted Bank to leverage their strengths to contribute positively to the growth of the informal and the finance sectors.
Head of Retail Products for Standard Bank, Brian Mfula said at the launch that the product not only offers financial inclusion, but also the convenience and ease of use.
"With time, we will grow the Mobile Money platform to increase coverage and add innovative enhancements such as the ability to send money back from a Mobile Wallet to your Standard Chartered Bank account – linking the capability to our Straight2Bank online banking platform for enterprises, which would allow businesses to use our digital platforms to pay to Mobile Wallets – this is not a static product, there is plenty still to come," Mr Mfula explained.
Orange Money Acting Director, Kealeboga Sebolai said the service is a catalyst to seamless financial transactions. He said that since its inception in 2011, Orange Money has grown exponentially, reaching over 600 000 registered users in 2017, and in the process, becoming the leading mobile money service with a market share of 70 percent.
"Most importantly for us as Orange Botswana, this service affirms our commitment towards contributing to the development and evolution of Botswana's financial landscape," Mr Sebolai concluded.
References: BOPA