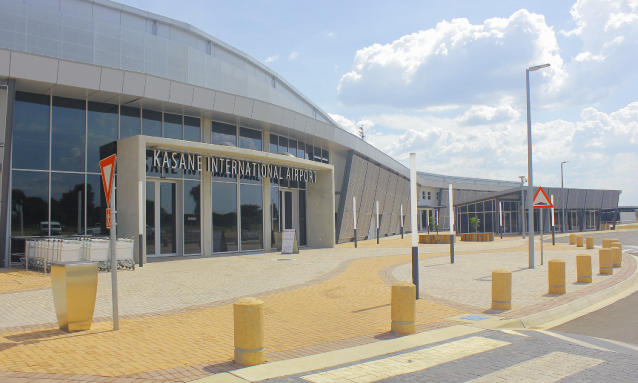 The President of the Republic of Botswana, Seretse Khama Ian Khama on Thursday led the official opening ceremony for major upgrades at the Kasane International Airport. The upgrades included the opening of a new terminal and an air traffic control tower.
The original terminal building, which was built in 1991, has been expanded from 1 300 to 7 800 square meters. The runway and surrounding areas have also been extended and provision has been made for airfield ground lighting and an electrified boundary fence.
The new terminal is expected to form part of a major connectivity network for tourists to the area and stimulate other tourism activities in the region, in line with the government's aim of turning Kasane into a regionally competitive tourist hub. Furthermore, the airport provides access to one of the country's pristine tourism destinations and will bolster the government's drive to deliver improved infrastructure to meet passenger demands. Air connectivity has been perceived as the weak link in the tourism value chain, which the revamped terminal will now address.
"We expect the opening of this new international airport to play a positive role in changing the lives of the Kasane community while facilitating all tourists," Khama said.

"We have liberalised our skies and have performed well in the latest (2015) ICAO Safety Audits. This is a positive development, which we should leverage on in attracting more airlines to utilise this and other airports," he added.
---
Botswana is currently rated at 71.32% of effective implementation of the Aviation Safety Standards and Recommended Practices (SARPs). This assessment puts Botswana above the African average of 48.24% and the World average of 63.44%.
---
YourBotswana View
This is indeed fantastic news. I have to commend the government on the Kasane International Airport facelift as I believe it was long overdue. Kasane being a very popular safari destination and the gateway to other exotic and much coveted holiday spots such as the Victoria Falls, Zimbabwe and Zambia desperately needed a state of the art facility; one with the current capacity to cope with traffic.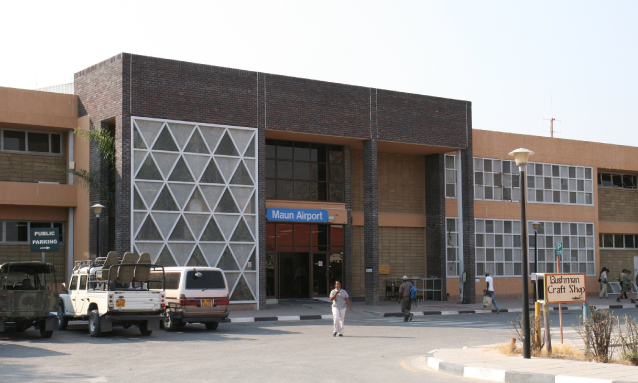 Now the burning question is when is Maun International Airport receiving the same treatment? Talk of a huge expansion project for arguably Botswana's busiest airport has been tantalising us for many years now. However, it has yet to happen. Meantime, tourist numbers into Maun, the gateway to the infamous Okavango Delta continue to swell exponentially with each year. In its current state, Maun International Airport is bursting at the seams and struggles to cope with the ever-increasing passengers. It not only desperately needs to be expanded, but could also do with a major facelift. So what's the holdup and when can we expect for it to happen?
Reference: africanews.com, BOPA
Maun Airport image by Mirko Raner