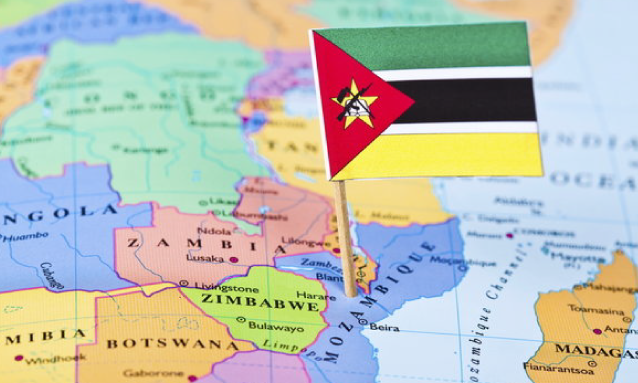 A delegation of Members of Parliament (MPs) from Mozambique recently visited Botswana to benchmark against the overall administration of Botswana's National Assembly.
Deputy Speaker of National Assembly, Mr Kagiso Molatlhegi said in an interview with BOPA on Tuesday that the Mozambique delegation benchmarked against Botswana's experiences on revenue management, management of properties of the national assembly and running of constituency offices. He said this was the first such exercise between the two countries, but noted that it would be interesting to also learn how the Mozambican Parliament is run since the country has a larger give number of MPs.
"We only have 63 MPs and 57 constituencies, while in Mozambique there are 255 MPs, so their system is totally different from ours," he said.
He said the visit, which comprises the First Deputy Speaker, President of the administration council, six MPs and three officials, would also strengthen their bilateral parliamentary relations, as they would also have the opportunity to interact with administration staff, given that they would want to copy the Botswana system.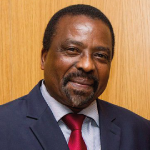 For his part, Mozambique's First Deputy Speaker, Mr Antonio Jose Amelia (pictured right) said they chose to benchmark against the Botswana Parliament because it's more experienced than theirs. He said Mozambique's Parliament is in its infancy and lacks experience; hence there's a lot it can learn from Botswana's wealth of experience.
"So far we have learnt quite a lot and we are going to implement a couple of initiatives learnt here," he said.
He further highlighted that the benchmarking exercise had been an eye-opener because of the complexity of their Parliament, based on the number of MPs and staff to administer.
"We have noticed that MPs from Botswana have homes where they stay with their families, which helps them to work more productively as they also have time to meet often as colleagues. This is one good example that we desire and we will take it home," he said.
Reference: BOPA