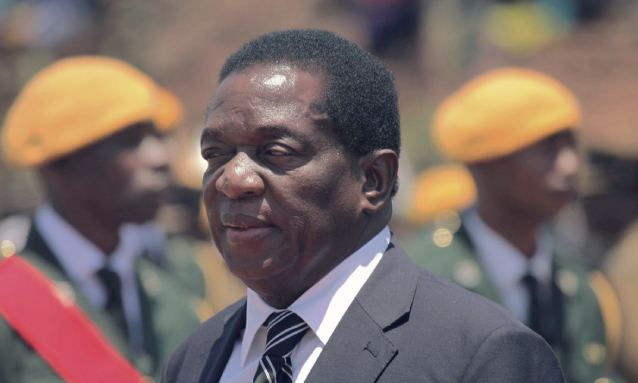 Zimbabwe has struck a landmark agreement that is set to see the country processing its diamonds in Botswana. The development is expected to see Zimbabwe getting value for money from its diamonds by tapping into the expertise of neighbouring Botswana, which has a world-class diamond industry.
Speaking during a tour of the Diamond Technology Centre in Gaborone, President Emmerson Mnangagwa said;
"We are going to start processing our diamonds here. Botswana has world-class diamond sorting facilities. My Minister of Mines will start working on it so that we do that very soon."
Mnangagwa was on a two-day state visit to Botswana to enhance bilateral and economic co-operation between the two countries. This is the first such visit by a Zimbabwean leader in 10 years as relations between the two countries had progressively become strained under former President, Robert Mugabe's reign.
Botswana President, Ian Khama was the only leader in the SADC region to speak out against Mugabe's rule.
Meanwhile…
The Botswana Investment and Trade Centre – BITC has signed a memorandum of Understanding -MoU with Zimbabwe, thus strengthening relations between Botswana and Zimbabwe's Parties and private sectors. The principal objective of the MOU is to facilitate collaboration and cooperation between the Parties in matters of common interest as well as to strengthen trade relations between the countries' public and private sector institutions and operators across sectors to be mutually agreed. This is with a view to expanding trade and economic cooperation between Zimbabwe and Botswana.
Reference: southernafrican.news, Botswana Government Facebook page
Photo by Tsvangirayi Mukwazhi