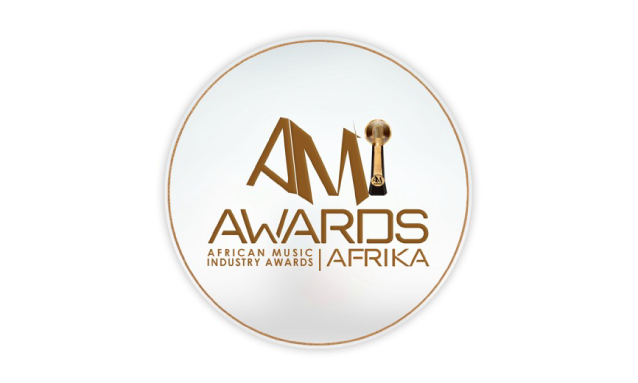 It comes as no surprise to us here at YourBotswana that our very own spunky, utterly talented yet so humble Amantle Brown has been nominated for the Best Female Southern African Artist Award. The nomination is a nod for her catchy 2016 track, black mampatile. Black mampatile drew inspiration from the Setswana version of the kiddie favourite hide and seek game, a clever spin and play on words to convey a tumultuous game of love.
She's up against music heavyweights from the region such as South Africa's popular Zahara.
The awards ceremony is set to take place in Senegal on 24 March
Follow the link, also accessible via Amantle's Facebook page to cast your vote in support of our own star: https://www.amiawardsafrika.com/pc-nominees or https://www.facebook.com/amantlebrown/videos/1573774536022896/
Good luck, Amantle, we know you have what it takes to win!
Reference: Amantle Brown Facebook page