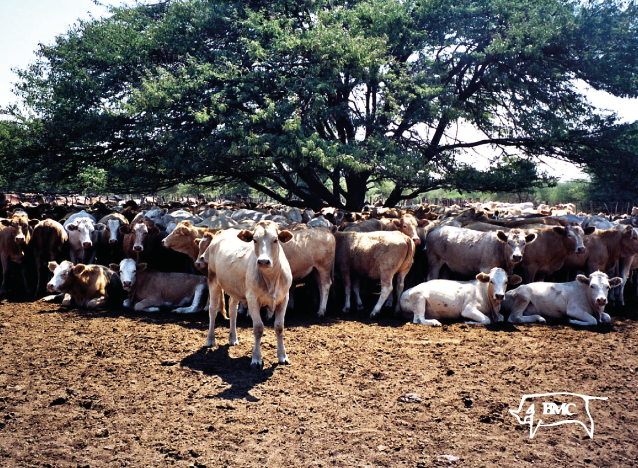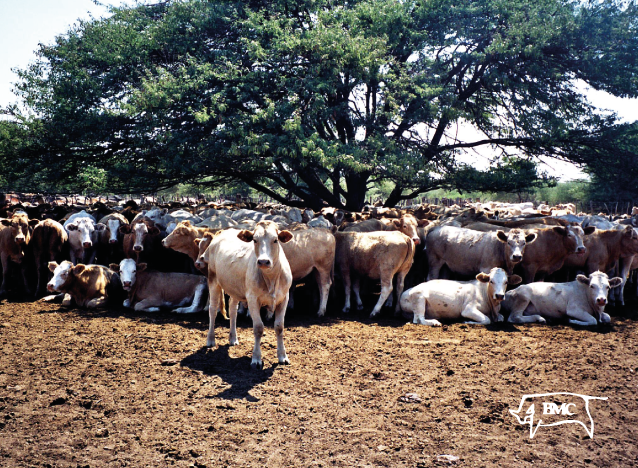 Maun East Member of Parliament, Mr Kostantino Markus says it does not make business sense for the government to continue injecting capital on the day-to-day operations of the Botswana Meat Commission – BMC while the institution remains unprofitable.
Speaking during the ongoing 2018 budget debate, Mr Markus said it is on record that the BMC only realised a net profit of about P332 million in 2015, primarily due to the government's P600 million cash injection. He further noted that the BMC registered a net loss of over P229 million during the period under review in 2016. He said for years, the BMC was insolvent, and as such, privatisation could be the only solution to its financial woes.
Additionally, Mr Markus stressed that the government needs to act swiftly to ensure that the privatisation is completed urgently to enable the government to stop having to constantly bail out the perpetually cash-strapped BMC. He made an impassioned plea to Parliament to stop approving further funds the government keeps pouring into the BMC.
Meantime…
Parliament has been informed that the trip organised by the BMC for five farmers to visit Norway on a benchmarking mission was undertaken as part of the BMC's strategy to educate farmers on market demands and needs.
Responding to a question by Member of Parliament for Gantsi North, Noah Salakae on Tuesday, the Minister of Agricultural Development and Food Security, Patrick Ralotsia said the BMC arranged the tour to get the farmers acquainted with the standards required by the market from a producer's perspective, particularly on farm assurance, hygiene requirements, quality and weight.
The minister said the selected farmers are:
The Botswana National Beef Producers Union Chairperson, Madongo Direng
Khumoetsele Mautle of the Gantsi Farmers Association
Loftus Ndzinge of the Tshephe Farmers Association in the Kweneng District
Boyce Mhutsiwa chairperson of the Southern District Farmers Association
Seitebo Sebonego (prominent farmer in the Southern District)
Setlotlegeng Nyoni (prominent farmer in the Boteti District)
Reference: BOPA