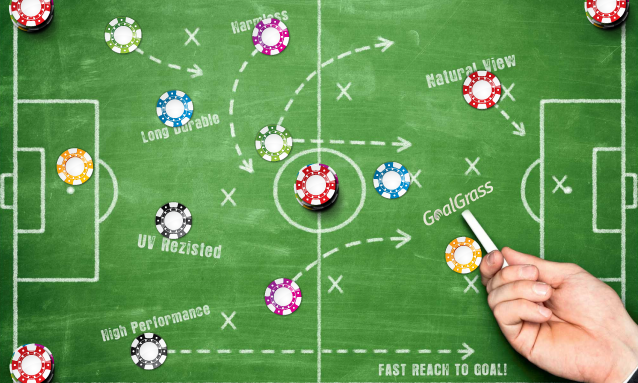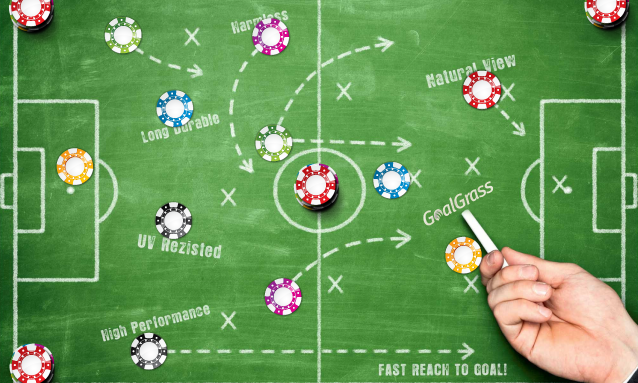 Faced with perennial financial challenges; Botswana sports might have found a new saviour in sports betting, following the recent establishment of a local gambling authority.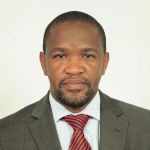 As the National Sports Associations (NSA) converged in Palapye last weekend for the third annual Sports *Pitso, one of the key issues on the agenda, according to Botswana National Sports Commission (BNSC) Chairperson, Solly Reikeletseng (pictured right) was sports betting. Reikeletseng said the Pitso would focus on the future of sports and what collaborative efforts can be explored to increase sports financing.
"You will recall that we now have the Gambling Authority and the idea is how to incorporate betting going forward in order to change the fortunes of local sports," he said.
Reikeletseng said the gathering would look at tax rebates and explore reforms that could be implemented as a way of benefiting sports. He said the greatest challenge is that there are competing challenges that the government is faced with daily and that is a threat to sports financing. He said the Pitso resolutions would be followed up and implemented as discussed.
Reikeletseng said the previous two gatherings led to the restructuring of Centres of Excellence. Professional Golfers Association of Botswana Training and Education Manager, Mpho Kelosiwang, concurs that sports betting can be useful as a source of income for sports but warns of possible match-fixing.
"However, it also introduces match-fixing and other ills associated with gambling. Do we have a structure to police and prevent such unintended consequences, which can tarnish the image of sports? My question is: Is the light worth the candle?" the former Botswana Golf Union secretary queried.
Gambling Authority Chief Executive Officer, Thuli Johnson said he was invited by the Minister of Youth Empowerment, Sport and Culture Development, Thapelo Olopeng to address the Pitso.
"My presentation will address whatever fears the sports fraternity has regarding sports betting," Johnson said at the time.
In Asia, sports betting is big business, but it has created betting syndicates responsible for match-fixing globally. Meanwhile, Kelosiwang said there is the need for a broad-based vision and roles for each stakeholder, clearly defined in order to achieve set objectives. He said it is important to commercialise sports in terms of providing solutions to socio-economic challenges facing the country.
"How can we develop sports as an industry and move away from sports as leisure, recreational activity that is only viewed from a Corporate Social Responsibility (CSR) perspective by commercial partners."
He said the Sports Pitso should have an aggressive action plan for the next 12 months, with assigned responsibilities and an accountability mechanism. Kelosiwang suggested that private stakeholders in sports should be invited to the Pitso and it should not be the preserve of government, BNSC and sports codes. He suggested that Sports Pitso organisers should have cast their net wider to include private sector partners in sports development.
NB: *Pitso – conference or gathering
Source: Mmegi.bw