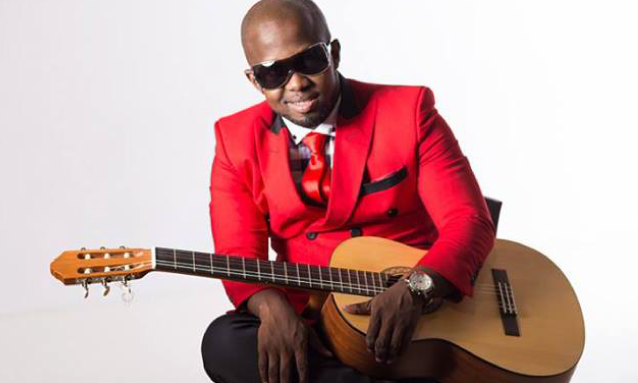 Popular musician Lizibo's scores of fans will be tickled pink to learn the singer is set to release a love song to coincide with Valentine's Day.
The single, a remix of Show you off from the Malebeswa album, will be released for digital download at a link to be revealed soon. It wasn't clear when but the song was to be released to mainstream radio stations in the lead up to February 14. Lizibo was also scheduled to perform the ditty on Btv's Flava Dome this Friday.
According to Lizibo, the remix drew inspiration from the enduring love between an elderly couple. He explained to BOPA that he was moved by the way they expressed their love for each other when he was performing at their wedding.
Through the lyrics, the talented performer said he aimed to encourage lovers to always show their partners off and appreciate them more. Lizibo, made popular by his romantic love songs and powerful and soulful voice, said every day should be Valentine's Day, urging lovers to do small things to put a smile on their loved ones' faces.
Sadly, we don't have access to the new single. However, we're happy to be able to share a video that shows off Lizibo's vocal range. I wouldn't have thought I was much of a fan. That is until I saw the man performing live. He left me covered in goosebumps. His live performance is truly mesmerizing and just has to be seen to be believed.
Reference: BOPA
Photo – Lizibo BW Facebook page