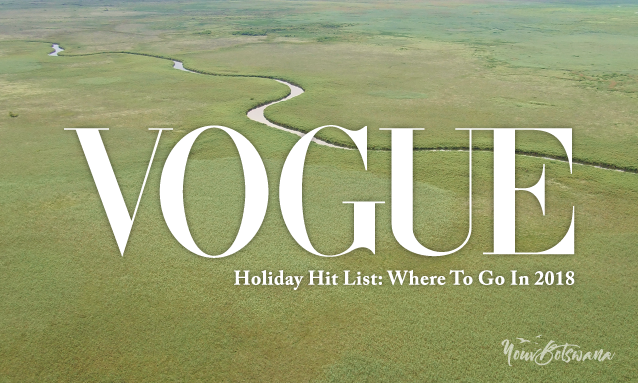 Now that we have finally emerged from the depths of January, we are looking to the year ahead in full planning mode, particularly the places we want to travel to. From a royal favourite to a couple of secret spots, here are the destinations on our travel hit list for 2018.
Botswana
Botswana found itself somewhat in the spotlight recently after it was revealed that the southern African country was the romantic setting for Prince Harry and Meghan Markle's first holiday together – and is now a rumoured honeymoon destination for the royal pair.
With mesmerising landscapes and a vast and rich wildlife habitat (safari here is considered to be among the best you can experience), it is one of the most remote and beautiful places possible to visit. The impressive and sprawling Okavango Delta is unmissable (best navigated by canoe, through waterways and lagoons where the reeds are home to hippos, crocodiles and more) and sleeping options range from more rustic camping to luxurious alternatives.
Immerse yourself in nature at the Abu Camp, where the rooms (there are only six) are private and stylish – and there's a very good chance that elephants, from the local Abu herd, will wander past your window.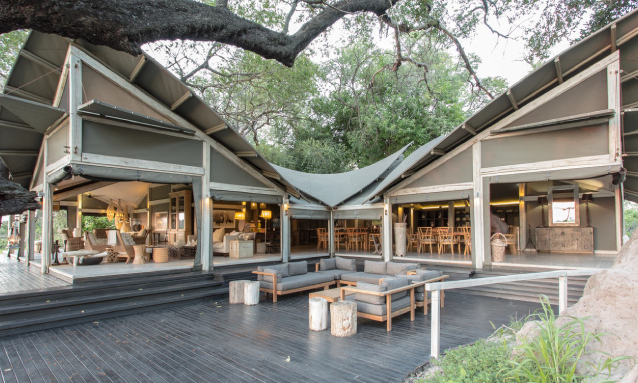 Images – Wetu for Abu Camp
---
Once again, Botswana makes the latest list of hot holiday destinations to see and rightly so! This Vogue list is the latest in a host of countless hit lists of the most coveted holiday destinations that come out year after year, lists on which Botswana is more often than not featured. Naturally, we couldn't agree more with vogue. Botswana is one of those places that you simply have to visit to truly appreciate.
---
For the complete article: http://www.vogue.co.uk/gallery/where-to-go-in-2018