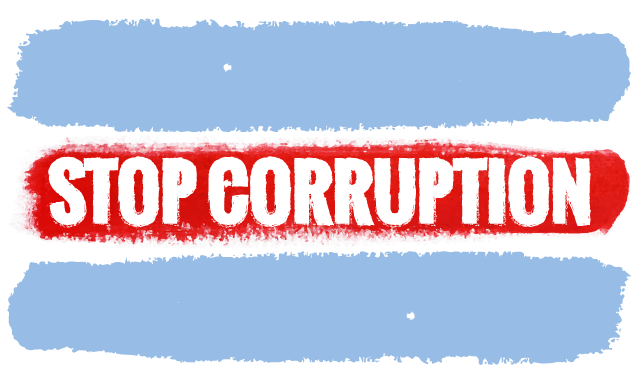 Corruption is a global scourge that various governments continue to find different ways of fighting. Despite being a global problem, reports indicate that developing economies like Africa continue to be blighted by the adverse effects of corruption and remain the hardest hit.
Across much of Africa, government efforts include enacting legislation and empowering state agencies to clamp down on corruption, often leading to prosecution and arrest. The Botswana government is one such government; encouraging citizens to report issues of corruption under a Whistle-Blowing Act enacted by the parliament in 2016. The country's anti-graft agency is called the Directorate on Corruption and Economic Crime.
"In its quest to encourage the reporting of crime, Parliament enacted the Whistle-Blowing Act in 2016, to protect whistle-blowers from victimisation and to encourage them to freely report without fear.

"Therefore the public is encouraged to report corruption to the Directorate on Corruption and Economic Crime," the government said in a statement posted on Twitter.
---
The government urges people with information to anonymously pass it to the relevant authorities through the following numbers:
Toll-Free 0800 700 100 (via BTC landline)
74738275 – Mascom
76535562 – Orange
---
Reference: africanchronicler.com