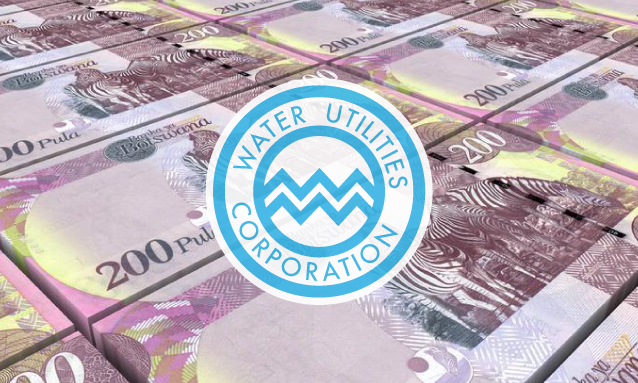 Water Utilities Corporation (WUC) has stepped up its debt collection efforts in an endeavour to mitigate its state of financial risk.
The corporation's annual report 2016/17 states that WUC continues to engage with various government departments through the Ministry of Land Management Water and Sanitation Services since the bulk of the debt, just under 40 percent, is owed by government departments.  According to the report, the situation puts the corporation in a compromised liquidity position, with a deficit budget that hampers the smooth running of the corporation.
The financial position of the corporation adversely affects service delivery, in particular, the implementation of water supply infrastructure projects. The report states that infrastructure in villages previously run by local authorities is inadequate and in a state of disrepair.
"This position is attributable to among other things; non-cost reflective tariff, high customer debt and the delay by government- funded projects, which compels the corporation to utilise its own resources. In this reporting period, the corporation has not received any cash injections from the government," states the report.
Therefore WUC has introduced various initiatives such as self-service platforms accessible via the website and mobile phones to make it easier for customers to pay their water bills. The report further states that WUC continues to engage the government on project funding as well as exploring alternative sources of funding for purposes of implementing water supply and waste water projects. The report states that cost containment measures have also been put in place to reduce operational costs.
Reference: BOPA