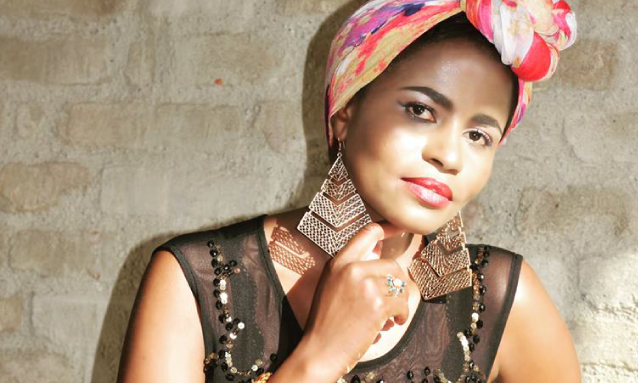 German-based Motswana songstress, Nomina is making strides with her newly released singles, How Could You Lie and Babe Love blazing up the charts. Nomina revealed in a recent interview that she moved to Aachen, Germany in early 2000 to study International Business Administration.
"In my early career, I sang in regional hip-hop and gospel bands.
Additionally, I have worked in musical theatre and featured as a soloist in prominent musicals such as We Will Rock You, King of the Lions, Mama Mia and Dance of the Vampires," she said.
Nomina has had several international live performances in Germany and is looking to showcase her live performance skills in Botswana and around Africa.
"My musical spectrum is a mix of RnB, pop, fused with African sounds, jazz, Spanish and electro elements," said Nomina.
With her German-Indonesian producer Orchidan Waworka, she has created a symbiosis of dynamic soul singing, melodic pop and RnB combined with lively African percussions, classical music and contemporary electronic dance. She said that through her music, she aims to encourage people to stop the injustice and corruption plaguing the African continent.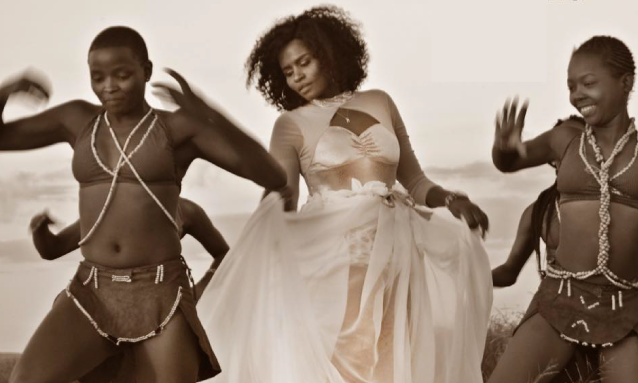 Orphaned at a young age, Nomina and her four siblings faced the hardship of learning to survive on their own and through that experience, Nomina says she feels it's her calling to inspire people with her music.
"I am currently working on my new album, which is dedicated to my late mother, Edna Seemule and it will be launched in April this year," she said.
Nomina's debut music video titled Mamaland has proven a hit, attracting over 2.4 million views and over 185 000 Facebook followers. Mamaland, a cover version of South Africa's legend Yvonne Chaka Chaka's 1985 hit song Motherland, was released in July 2016. It was shot in both Zimbabwe and Botswana, showcasing both traditional and modern elements. Nomina says the music video was a beautiful homage to the African continent. Her second single, Don't Cry Africa, which she said advocates for unity amongst African nations, was released on December 16, 2016, to coincide with the day of reconciliation in South Africa.
---
Both singles are available on all online music stores such as iTunes, Apple music, Spotify, Amazon and Google play.
Reference: dailynews.gov.bw
Images courtesy of Nomina Facebook page