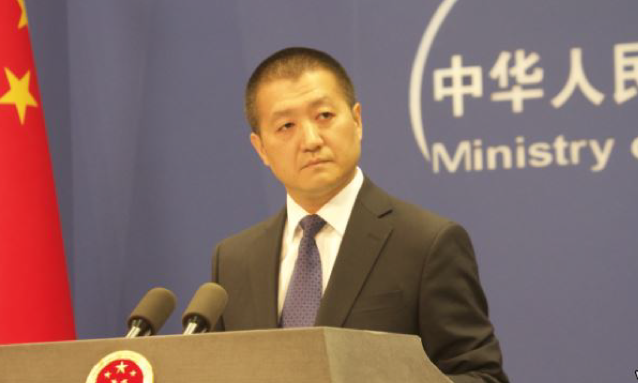 China says it has shut down 143 ivory retail outlets and 34 processing facilities since the country's ban on ivory went into effect at the beginning of the year.
The measures have been well received by Beijing's African partners, said Ministry of Foreign Affairs spokesman, Lu Kang during Thursday's regular press briefing.
"They believe that China's practical measures will help cut off ivory trade at its source, and will have far-reaching impacts on protecting Africa's elephant species and the ecosystems of Africa and the whole world," Lu said.
---
Countries including Tanzania have praised Beijing for implementing the ivory ban. Botswana, home to the largest number of elephants on earth, decided during the 2016 CITES conference in Johannesburg that it would no longer support the sale of ivory and has also praised China's efforts.
---
The full ban on ivory trade followed China's steps since 2015 to suspend imports of ivory carvings, hunting trophies, and ivory and ivory products. During the Forum of China-Africa Cooperation (FOCAC) in Johannesburg, China pledged to support Africa in the fight to protect wildlife and end illegal trading and poaching.
---
Although China's ban reflects significant progress on global ivory trafficking, it also means that the trade is shifting to other countries. In September, a Save the Elephants report found that Laos was home to the fastest-growing ivory trade in the world, alongside Vietnam, Hong Kong and Thailand, and often in Chinese-owned retail shops and among Chinese buyers taking the coveted ivory home.
Source: africatimes.com
Image By VOA [Public domain], via Wikimedia Commons