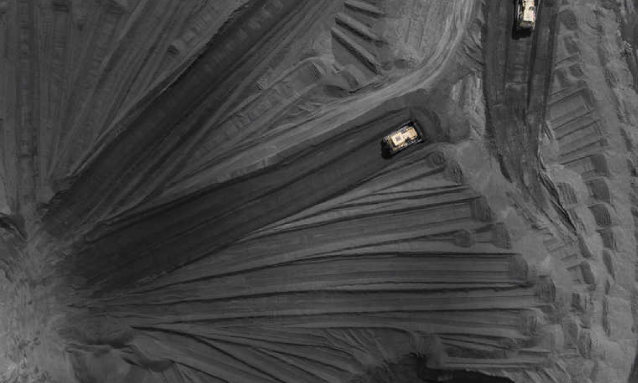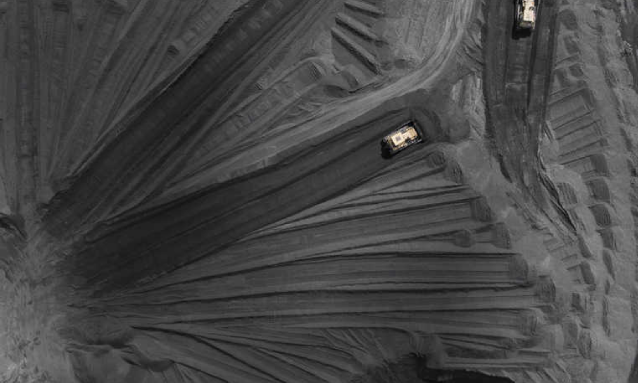 An emerging Botswana-based coal mining company has become the first to list on the UK's Alternative Investment Market (AIM) as it embarks on an ambitious growth and development phase.
Minergy, a coal-mining and trading company committed to becoming the supplier of choice to industrial customers and power utilities across Southern Africa, announced this week that it will list on the AIM later this year.
The news comes soon after the company recently listed on the Botswana Stock Exchange (BSE) in April 2017, following a fundraising round of £7.5 million through private placements.
Minergy currently ranks as the only coal mining company listed on the main board of the BSE and will become only the second operating coal mine in Botswana, behind the government owned Morupule Colliery. The company is currently developing its flagship Masama Coal Project, located in the Mmamabula Coalfield in south west Botswana.
The project is an opencast, low strip ratio mine, currently in the planning phase. It has the potential to produce 2.4 Mtpa (metric tonnes per annum) of coal within a year of opening. The company will focus on delivering high quality coal to the regional market, including Botswana and South Africa, and entering the international seaborne thermal coal export market.
Source & image source: miningglobal.com