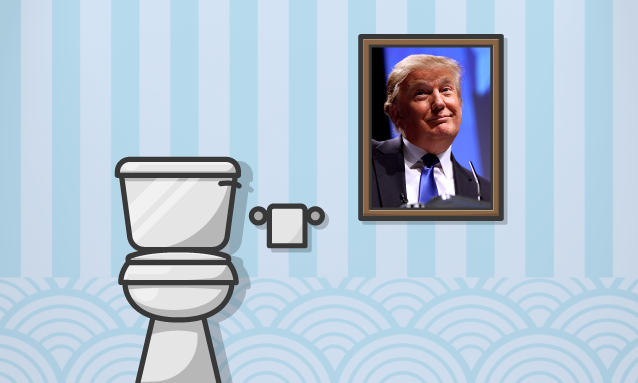 All African countries at the United Nations unanimously demanded on Friday night that US President Donald Trump retract and apologise for his reported denunciation of their countries as "s***hole" nations.
After an emergency session to weigh up Trump's remarks, the African Group of UN ambassadors said it was "concerned at the continuing and growing trend from the US administration toward Africa and people of African descent to denigrate the continent and people of colour."
The group is "extremely appalled at, and strongly condemns the outrageous, racist and xenophobic remarks by the president of the United States of America as widely reported by the media," a statement added, demanding a "retraction and an apology." But the 54 countries also thanked those Americans "from all walks of life who have condemned the remarks." The resolution was passed unanimously after four hours of discussions.
Trump's alleged comments were made on Thursday at a White House meeting with lawmakers on immigration reform. Earlier, the 55-nation African Union condemned the remarks while Botswana and Senegal summoned the US ambassador to complain. The comment "truly flies in the face of accepted behaviour and practice," said Ebba Kalondo, spokeswoman for AU chief Moussa Faki.
President Trump sought to walk back the comments on Friday, saying on Twitter,
"The language used by me at the Daca meeting was tough, but this was not the language used."
However, US Democratic Senator Dick Durbin, who attended the gathering, told reporters on Friday that Trump used "vile, vulgar" language, including repeatedly using the word "s***hole" when speaking about African countries. Senator Durbin's comments were subsequently endorsed by ranking Republican Senator Lindsey Graham.
Source: AFP & REUTERS
Donald Trump image by Gage Skidmore