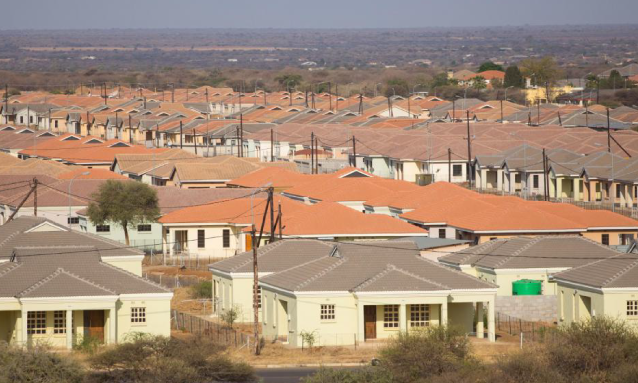 For those of you who don't know, the Youth Housing and Instalment purchase scheme, a 750 two-bed unit project, is currently being piloted. 250 of the units are reserved for the youth to help them get on the property ladder. A huge help, considering buying property remains a distant dream for most employed adults.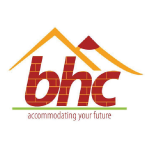 Progress made so far
372 units are currently under construction at Plot 63238, Tsholofelo East, Gaborone to be completed before the end of the current financial year
264 units at Plot 62408 in Tsholofelo East, Gaborone City to be completed next May
114 units are due to start shortly at Block 7 in Gaborone
Who's eligible?
Botswana citizens aged between 18-65
For units reserved for the youth, applicants must be aged between 18-35 nationals
To qualify, applicants must be able to present proof of a monthly income ranging between P3,000 – P7,000. If it changes, applicants would be expected to confirm this
Should not own or have previously owned a plot or house in any urban centre
Should not currently be renting a Botswana Housing Corporation (BHC) house anywhere in Botswana.
Should never have been evicted from a BHC house
---
This sounds like a fantastic initiative but sadly seems to exclude quite a huge chunk of the target audience. With the severe lack of jobs, paltry wages, the extremely expensive cost of living as well as the extortionate property prices, the average Motswana can only ever dream of ever owning a house of their own. So one can only hope a good number of deserving Batswana benefit from the Youth Housing and Instalment Purchase Scheme.
For more details, please contact – Botswana Housing Corporation (BHC)
---
What do you make of the scheme? Please share your thoughts with YourBotswana.
Reference: Botswana Government Facebook page