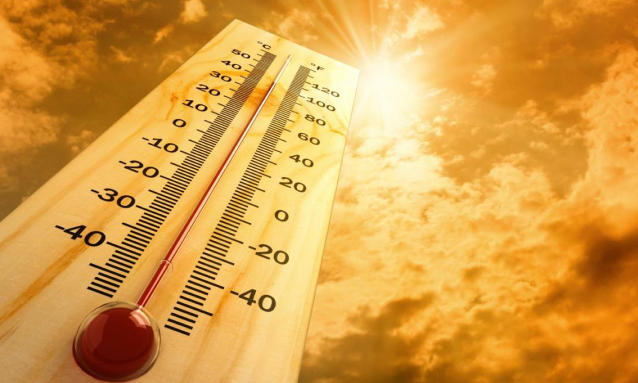 The Department of Meteorological Services this week warned the public the temperature would rise significantly across the country from the 6th to the 8th of January 2018 amid blazing hot weather conditions. Botswana weather is extremely hot at the best of times, so it's really saying something when the Met office deems it fitting to issue a warning!
As the mercury soared and the weather became sticky and stiflingly hot, the Met office issued the statement warning of extremely hot temperatures of 38°C – 41°C over most parts of Botswana. The statement explained that the extremely hot temperature conditions are due to the persistence of the hot northerly continental air mass or wind flow. Some of the impacts of the heatwave are occurrences of veld fires, crops wilting and heat-related diseases, the release continued.
The Department therefore urged members of the public to take precautionary measures to protect themselves against the scorching heat. 
A few things you can do to stay safe in Botswana's sizzling hot weather
Drink more water regardless of your activity level
Avoid the direct glare of the sun for prolonged lengths of time; keep to shaded areas where possible
Wear wide-brimmed hats and/or use an umbrella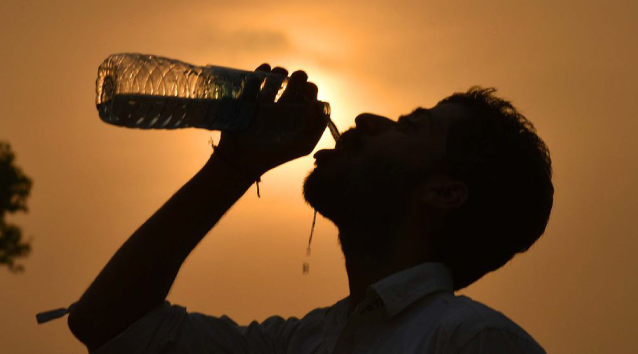 The Department will keep monitoring this significant increase in temperatures, and will update the public accordingly. For further information, contact the Director at 3612271 or Forecasting Office at 3612282.
See more pointers on how to survive the harsh Botswana heat here.
Reference: Botswana Government Facebook page