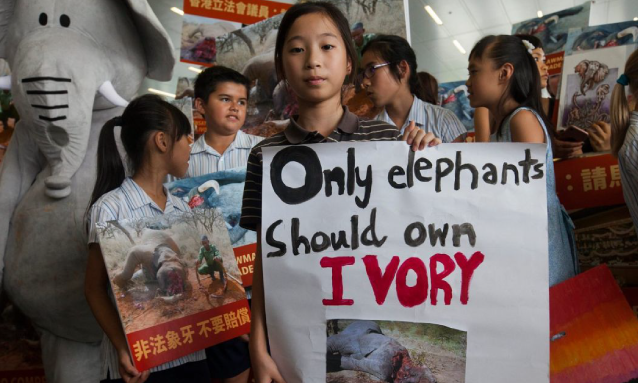 Botswana Wildlife authorities and experts on Thursday commended China's ivory trade ban as a vital step to reducing the slaughter of the endangered animals.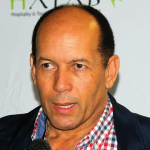 Botswana's Environment, Natural Resources Conversation and Tourism Minister Tshekedi Khama said in a telephone interview with Xinhua, that the move offers hope for the future of elephants in Botswana and the better part of Africa.
China put a stop to the ivory trade on December 31, 2017, as it became illegal to trade in ivory and its products in the world's most populous nation. China has taken the eradication of ivory trade upon herself and public awareness campaigns featuring celebrities have helped boost awareness of the bloody cost of ivory.
According to Khama, poachers in Africa kill an estimated 30,000 elephants every year, with Botswana bearing the brunt since its economy relies heavily on tourism. He said tourism is an increasingly important industry in Botswana, accounting for almost 12 percent of the country's Gross Domestic Product (GDP).
"It (the ivory trade ban) is the greatest single step towards reducing elephant poaching and ensuring that our tourism increases the revenue to the government coffers," said Khama.
Kenneth Sechele, a board member with Elephants Scents – a non-governmental organisation responsible for protecting elephants from extinction, said the ban on all ivory sales has already led to an 80 percent decline in seizures of illegal ivory entering China.
"A 65 percent decline in raw ivory prices has also been realized in China. This shows that China had taken a decision that qualifies to be a historic one world over," he said.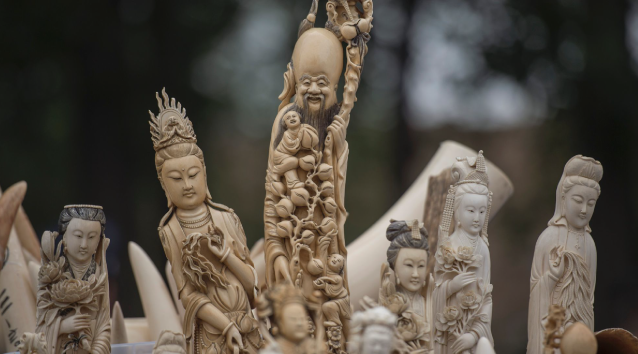 Sechele noted that the ban on the import of African ivory carvings would boost the fight against wildlife crimes in Botswana and the region.
"The move by the Chinese government is a strategic decision that will rejuvenate the fight against poaching in the country and the region. China has inspired governments and individuals campaigning for the stemming of wildlife crimes," Sechele told Xinhua in a telephone interview.
Executive Director of Our Elephants, Our Pride, a non-governmental organisation in Botswana, Monwametsi Mothibi, praised China's ban on ivory trade as a revolutionary stride. Mothibi said his organization is very grateful that the Chinese government has found it in its heart to stop trading in the commodity.
---
According to the International Union for Conservation of Nature, the population of African elephants declined by 111,000 over the past 10 years. The overall trends in the poaching of African elephants show a decline from the 2011 peak, but are still at levels too high when viewed continent-wide.
---
Source: FYI from Xinhua (New China) News Agency @ http://www.xinhuanet.com/english/2018-01/05/c_136874805.html
Featured image: WildAid