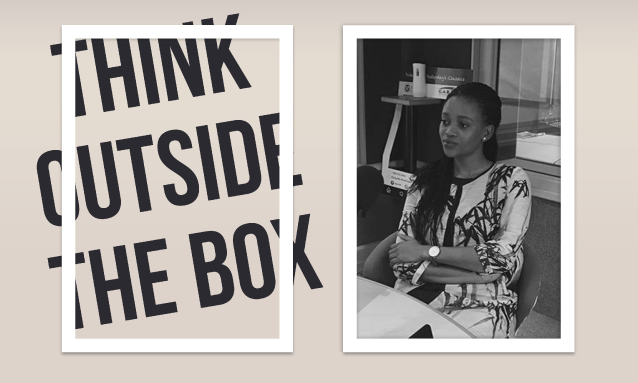 For over 50 years of independence, Botswana has been dedicated to political development and independence, but the youthful Specially Elected Minister, Bogolo Kenewendo says the time is now for the Government to abandon the practice and speed up economic empowerment for the general populace.
"For all these years since independence, we have channelled our efforts into political development and independence. I believe we have reached that stage where we now have to focus on economic independence and the development of our population," she said.
While International Agencies have bestowed upon Botswana much-coveted economic and fiscal prudence accolades, beating some of its peers in the region and internationally to be catapulted into a middle-income state, the country's situation on the ground defies logic.
"Our long-term vision now should be economic development and independence. There should be equity amongst the people," Kenewendo further argued, highlighting Botswana's critical issues of "high inequality, unemployment and high-income disparities amongst the majority of our population."
To counter the current glaring situation, robust infrastructure development should be the cornerstone of the country's transitional period for economic independence and development, she said.
"As a result, there would be high productivity. With robust infrastructure there would be the quest for innovation and total production as individuals give all of themselves," she further noted.
At the time of her response to the President's State of the Nation Address, residents of the Boteti region, from where she hails, were angry and demoralised as they felt they were left out of the economic equation. Kenewendo shared some of their sentiments;
"Our entire nation should not feel left behind with the economic activity around them. Years of political development and independence are over.

I am calling on our Government to think outside the box for the economic independence and development of our people," she concluded.
---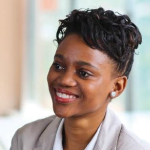 A glimpse at Bogolo Kenewendo's profile
We at YourBotswana are big fans of the youthful Specially Elected Member of Parliament and have previously covered some of her stories. We like that while she is still young enough to bring to the table fresh new ideas, she also seems feisty and smart enough to make a real go of her role to bring about positive change.
We have put together a list of facts about Ms Kenenwendo for those who don't know much about her background.
Bogolo completed her BA in Economics at the University of Botswana.
While at the University of Botswana, Bogolo took part in an exchange programme at Pitzer College, USA and completed the Regional Integration Programme – the Tor Vergata, Jean Monnet Summer programme.
She holds an MSc in International Economics from the University of Sussex (UK), which she secured via a 2012 Chevening Scholarship.
Bogolo worked with Molaya Kgosi, a women's leadership and mentorship programme inspired by the young African women leaders' forum, which was hosted by Michelle Obama in 2011.
Prior to taking up her role as Specially Elected Member of Parliament, Bogolo lived and worked in Ghana as a trade economist in Ghana's Ministry of Trade and Industry.
She is passionate about development; poverty eradication, reducing inequality and empowering women and youth.
Last October, President Ian Khama cherry picked Ms Kenewendo to become the youngest Member of Parliament Botswana ever saw at the tender of 29.
Reference: The Sunday Standard/The Telegraph