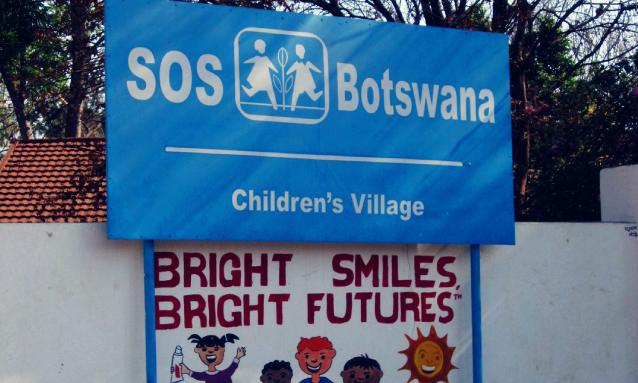 The SOS Children's Village, Botswana Chapter is facing a bleak future as the death knell sounds on years of support from the mother body, SOS International.
It would appear that Botswana being declared a middle-income country is proving to be a poisoned chalice of sorts as donors pull their funding from local charities and take their money elsewhere. By 2020, the local chapter will no longer receive money from the mother body, as Botswana's economy is said to be strong enough to support it.
---
SOS Botswana has been receiving P15 million annually from SOS International against an annual budget of P25 million, with the local chapter required to raise the remaining P10 million.
---
"Post 2020, we won't be getting any subsidiary from SOS International. This is despite the fact that the services offered by SOS are needful in modern society as the family fibre disintegrates," said SOS National Director, Mr Motshwari Kitso (pictured).
Mr Kitso said Botswana is often used as a transit route during human trafficking, and that the centre was forced to provide temporary care while the children wait to be reunited with their families. Furthermore, he noted that there are children housed at the centre whose parents were well off and worked, but whose relatives grabbed everything when the parents died, explaining the children ending up at the centre.
Mr Kitso said SOS Children's Village residents did not choose to be housed there but were forced by circumstances. He appealed to community members to assist the centre, saying it could be in terms of expertise, experience, love and time spent with the children. Mr Kitso said they also have some families staying within the community as part of efforts to integrate the children into the community. He said isolating the children only to integrate them back into the community at a later stage doesn't always work, adding that their target was to have all SOS families integrated into the community.
He also appealed to members of the community and institutions to help house families.
Reference: BOPA