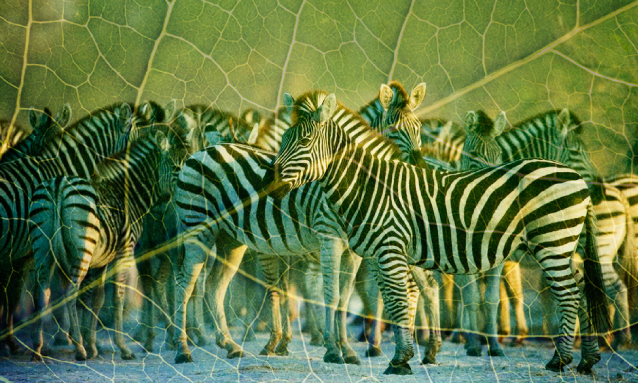 The Minister of Environment, Natural Resources Conservation and Tourism, the Honourable Tshekedi Khama (pictured below) says Botswana remains committed to environmentally sustainable tourism. The Minister made his remarks when briefing the International Symposium and Annual Conference of 10YFP Sustainable Tourism Program. The event took place on December 18-21 in Kasane.
"The government has made a deliberate decision to boost eco-tourism because we are not sure natural resources will last unless we make it a point to protect them," said Khama.
He said the development would attract more tourists, thus boosting the country's tourism growth. Tourism is Botswana's second largest income earner. According to official estimates, Botswana received 1.6 million visitors in 2015 and generated about 1 billion U.S. dollars from tourism alone.
The tourism sector contributes 3.3 percent towards Botswana's Gross Domestic Product (GDP), and also creates an estimated 140,000 job opportunities for the locals.
The Conference presented opportunities for participants to exchange experiences and played an active role in shaping the priorities of a jointly developed Call For Action Programme by using the participants' collective intelligence, which culminated in the launch of the Kasane Call to Action for Sustainable Consumption and Production initiative. The main objective of the initiative is to accelerate sustainable consumption and production in the tourism sector. Additionally, it was designed to enable the conference to contribute to the legacy of the International Year of Sustainable Tourism for Development. It also focused on agreeing on the way forward to advance Agenda 2030 and more specifically Sustainable Development Goal 12 (SDG12) on sustainable consumption and production.
A field visit showcasing sustainable tourism best practices was organised on Saturday 9 December for participants attending both the International Symposium and Annual Conference.
Reference: Botswana Government Facebook page, http://sdt.unwto.org/conference-10yfp-stp