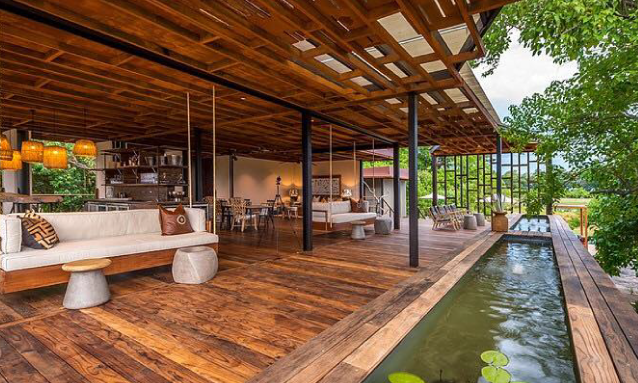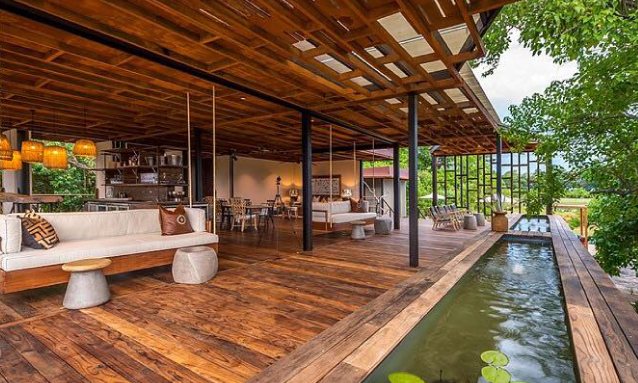 Let's face it, Botswana is famed for its wildlife-rich Okavango Delta, and safari-lovers have no shortage of high-end camping options to explore its unspoiled wilderness whether by foot, game drives, or dugout/mokoro canoes. This month avid safari fans will see their options expand as giant, luxury safari operator Wilderness Safaris ushers in a new option called Qorokwe Safari Lodge!
Wilderness Safaris—which now brings guests to roughly 6 million acres of wildlife reserves across eight countries in Africa—started from humble beginnings in Botswana over three decades ago. So the sustainable ecotourism operator is an expert in the region. Qorokwe (meaning "the place where the buffalo broke through the bush into the water") is located on a privately-owned parcel of land in the southeast region of the delta that has remained unused for the last 4 years.
The vast 64,700-acre concession is home to numerous landscapes, including scattered acacia and mophane woodlands, seasonal and permanent floodplains, as well as beautiful channels and islands. The diversity makes it ideal for spotting everything from wild dogs, giraffes, zebras, elephants and impalas to much sought after, large predators like lions and leopards. And the camp itself, especially its cosy firepit, offers stunning views of a hippo-rich lagoon.
In keeping with Wilderness Safari's commitment to operating with as light an eco-footprint as possible, the eight-suite camp is fully solar-powered—including its water heaters—and sits on stilts above the ground to allow natural vegetation to continue to thrive below. Eco-conscious building materials like steel frames with infill panels also help provide insulation and a mix of bleached timbers, dark stains and rust and burnt-orange accents blend seamlessly into the surrounding bushveld.
Guests can choose to explore the private concession through day or night game drives, guided nature walks, or expertly-led mokoro excursions. Beyond the wildlife, guests also have the unique opportunity to interact with the local Bayei—one of the Okavango native tribes.
It looks fantastic, very much up to the standard we've come to expect of Wilderness lodges. We can't wait to get the opportunity to visit Qorokwe, so we better start saving for it! Good luck with the opening, Wilderness; not that you'll need it.
Source: robbreport.com
Image source; Botswana Holidays (Facebook page)