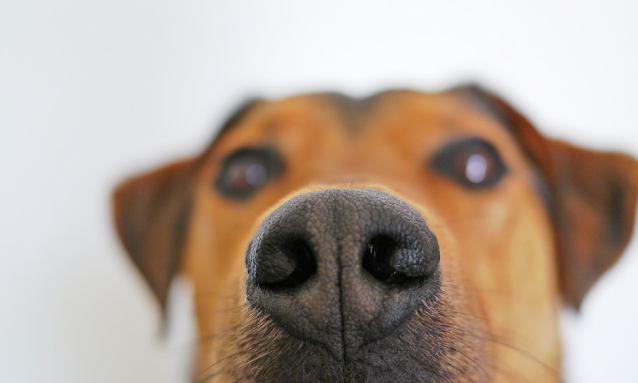 The war against elephant poaching in Botswana recently got a boost when the country's wildlife rangers graduated from an intensive ten-week course on handling canines that are used to detect ivory at ports of entry.
Fifteen rangers from the Department of Wildlife and National Parks participated in the course to strengthen their skills in handling sniffer dogs that are an integral part of the anti-poaching war. The course was sponsored by Nairobi based conservation lobby, African Wildlife Foundation (AWF) and implemented by Canine Specialists Services International based in Arusha, Tanzania.
"Wildlife rangers who are skilled in handling sniffer dogs will help redefine the battle against elephant poaching in Botswana and the larger Southern African region," said Philip Muruthi, Vice President in charge of species conservation at AWF.
He revealed that ten canines would soon be deployed to Botswana to boost the detection of ivory trafficked illegally through the country's borders.
Botswana is the fifth African country after Kenya, Uganda, Tanzania and Mozambique to benefit from the skills upgrade project for wildlife rangers, which will enable them to handle sniffer dogs effectively.
Muruthi noted that detection canines have revolutionised the war against poaching in these countries that have the highest population of elephants in the continent.
"The deployment of sniffer dogs at ports of entry has unleashed positive results in countries affected by poaching as evidenced by the regular arrest of criminals involved in ivory trafficking," said Muthuri.
Botswana has rolled out a raft of initiatives to enhance the protection of its elephant population, the highest in Africa. Imani Pointer Stephen, the Deputy Commander, Anti-poaching unit at the Department of Wildlife and National Parks of Botswana said that the enactment of new legislation coupled with political goodwill have strengthened the protection of iconic land mammals in Botswana.
Botswana is home to about a third of Africa's estimated 600,000 elephants.
"We are determined to end poaching and have focused on regional cooperation, the training of rangers and law enforcement to contain this crime," Pointer Stephen said.
Source: news.xinhuanet.com