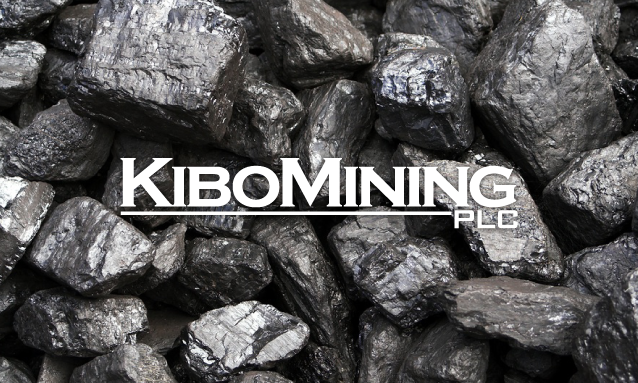 Kibo Mining PLC has announced that it will acquire an 85% stake in a Botswana coal power project in an all-stock deal as part of the company's strategy to become an electricity supplier in Africa.
The UK listed company will acquire a majority stake in the Mabesekwa coal power project from Sechaba Natural Resources Ltd, a subsidiary of Botswana based energy company Shumba Energy Ltd, for 153.7 million new shares in Kibo. The company said the consideration shares will be issued at an issue price higher than 6 pence, or the volume weighted average price at which the Kibo shares shall have traded on AIM market for the 30 trading days immediately preceding the deal completion. The consideration shares will represent 28% of the enlarged share capital of Kibo following deal completion. Sechaba will retain a 15% interest in the coal project and benefit of certain royalties should the coal power project go into production.
The Mabesekwa project is located near Francistown, Botswana's second largest city. The project consists of a 300 million tonne subset of the current 777 million tonne coal mineral resource defined by Shumba.
Kibo said it intends to consider the construction of an integrated power project at Mabesekwa. The deal would lead to significant synergies with Kibo's flagship Mbeya coal to the power project in Tanzania including economies of scale in equipment, execution, project finance and existing strategic partnerships, the company added.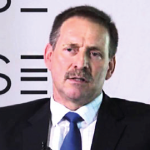 Louis Coetzee, Kibo's Chief Executive Officer (pictured), described it as a "fantastic opportunity" especially as it was located in Botswana.
"The synergies with our flagship MCPP [Mbeya] project in Tanzania are impossible to ignore, placing us in a strong position to utilise our knowledge and contacts to rapidly advance both projects to production in a short time-frame."
Like Mbeya, Mabesekwa will be a power plant based on coal produced from a resource at the site. Shares in Kibo were trading 6.2% lower at 4.58 pence Thursday.
Source: Alliance News, London