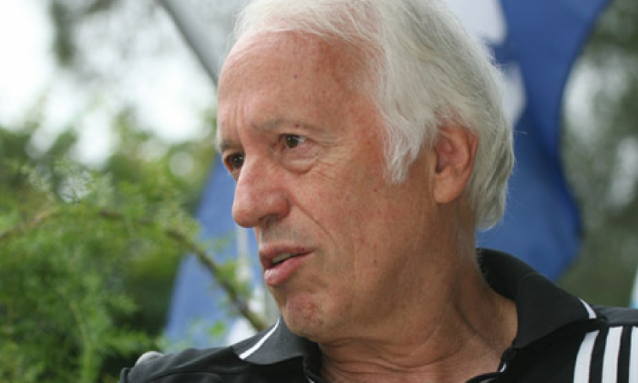 In an effort to shore up the fortunes of local football, the Botswana Football Association (BFA) has roped in a German youth development expert to come up with a model through which to structure the development of Botswana football talent from the grassroots.
German Football Association official, Christoph Rocholl is in the country to conduct a feasibility study on youth development as well as to come up with recommendations.
In a meeting with the Francistown Regional Football Association last Sunday, BFA President, Maclean Letshwiti said that during his campaign, one of his priority areas was youth development. Letshwiti said he hopes that the study would look at the local football structure and infrastructure.
"After the study, the expert will document his findings and advise us on the model we can follow as a country," he said.
However, he said that the project's success hinges on the cooperation that the association would get from various regions, without which the project would collapse. Based on the absence of some members of the executive committee, he was concerned that the First Division North committee may not be united. Mr Letshwiti stressed that no amount of money could do wonders for the development of football if they were divided.
He pointed the finger at the local football consultants for their failure to get Botswana football out of the doldrums in spite of their years of experience. He also despaired at the state of football pitches in the country, saying it was disheartening.
For his part, Rocholl said based on what he'd seen so far, the lack of infrastructure is the main hindrance. Furthermore, he said football education, which he asserts is key to successful youth development, is severely lacking, with some coaches having none at all.
"Low levels of football education among local coaches at the grassroots have to be turned around as they are a key part of the process, "he observed.
Rocholl stressed that it is important to focus on various levels of coaching at youth development level, with teachers who are also qualified youth coaches at the helm. He noted that there is also the need to have youth coaches with C licences.
Reference: BOPA
Image source: www.diez.hn