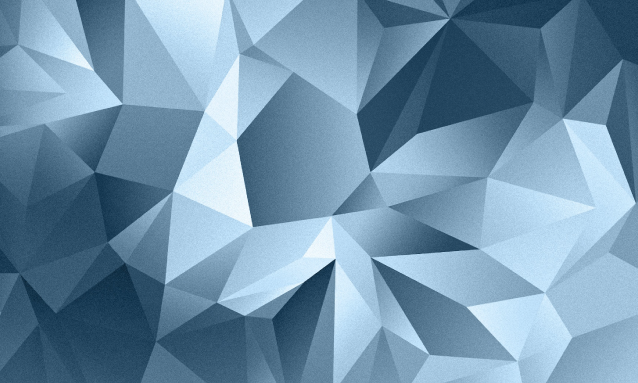 Standard and Poor's (S&P) has raised Botswana's economic outlook from negative to stable, citing an upturn in the diamond sector.
"The recovery in diamond production and prices has improved Botswana's external and fiscal performance. The outlook reflects our view that the diamond sector has stabilized both prices and production at a higher level than our previous assumptions," the ratings agency said in a statement last week.
Rough demand was strong in the first six months of the year, with De Beers' rough-price index — measuring like-for-like changes — increasing 4% in the first half. Production at Debswana, De Beers' joint venture with the Botswana government, jumped 14% in the first nine months, the miner's parent company Anglo American reported earlier this month.
Even so, the country's rough-diamond exports fell 21% to $961.4 million in the third quarter, according to data released recently by the Bank of Botswana. In the first nine months, shipments dropped 11% to $2.68 billion.
The decline in exports largely reflected a drop in De Beers' total sales value for the January-to-September period, as a large proportion of goods sold were smaller-sized rough diamonds.
S&P also affirmed its "A-/A-2" credit rating for Botswana's long- and short-term bonds, it said. However, the group noted Botswana's reliance on the diamond sector, despite efforts to diversify the economy, expose it to shocks when global demand falls.
Source: diamonds.net