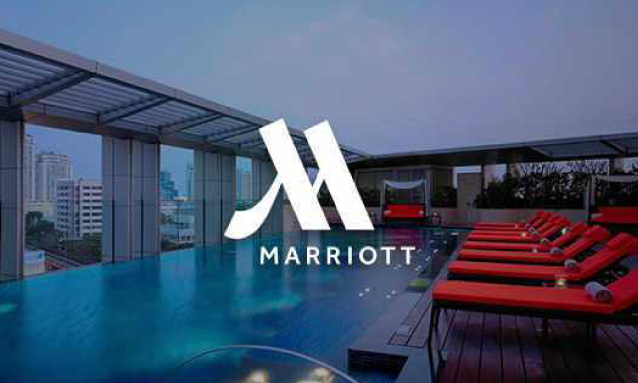 Botswana has been earmarked for Marriott International Inc.'s ambitious expansion exercise on the African continent. According to The Voice, the brand plans to open over 200 hotels with 37 000 guestrooms by 2022.
Marriott, the parent company of African hotel chain, Protea Hotels, has channeled approximately P85 billion of capital investment through its real estate partners as part of an initiative that has identified Botswana alongside Benin, Senegal, Madagascar, Mali and Mauritania have been identified as new markets.
Back in 2014, Marriott acquired Protea Hotels for P2.1 billion.
The company now operates 140 hotels with about 24 000 guestrooms across 12 brands in Algeria, Djibouti, Egypt, Ethiopia, Gabon, Ghana, Guinea, Kenya, Malawi, Mauritius, Morocco, Namibia, Nigeria, Rwanda, Seychelles, South Africa, Tanzania, Tunisia, Uganda and Zambia.
Following its launch in South Africa, the brand has in recent years expanded to Zambia, Nigeria, Namibia, Malawi, Uganda, Tanzania and Ghana. Marriott International President and Managing Director for the Middle East and Africa, Alex Kyriakidis recently told Voice Money on the sidelines of a regional tourism Indaba in Victoria Falls, Zimbabwe;
"Botswana is a young nation with its population expected to grow four times in the next 35 years."
Furthermore, he said Botswana has a lot of potential thanks to its magnificent flora and fauna. Kyriakidis said Protea Hotel Gaborone is scheduled to welcome its first guests at the beginning of 2018. The city hotel, he said, will be located in the new central business district of Gaborone surrounded by recently developed offices, retail facilities and offices.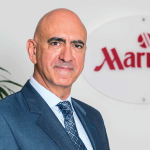 Announcing the development mid last year, Kyriakidis said,
"This latest development reflects our ongoing commitment to doing business in Africa. With this sort of economic success and the positive outlook for the country, we certainly see strong value in this venture in Botswana," Kyriakidis said.
Reference: thevoicebw.com