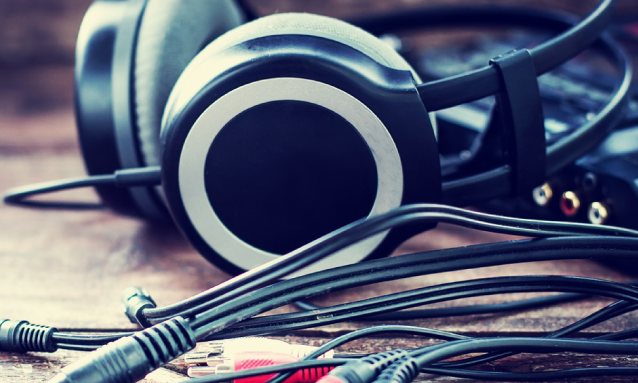 Botswana musicians are to benefit from a mobile app that will help them distribute their music. Designed by Botswana IT company, Intellegere Holdings, the free app will feature 100% local content and also sell physical copies of the albums.
Speaking to Music In Africa, Intellegere Holdings CEO Itumeleng Garebatshabe said he was compelled to develop the app due to the gap in the Botswana music market.
"The inspiration to create the app came from the fact that there is no central portal for 100% Botswana-made music. I also wanted to create a perpetual income stream for local artists.

Selling music is a big hassle in the country, so primarily, the app will be the central point of sale. Getting music to a wider audience has been a challenge over the years, so now when an artist has a new song or album, by the time they preview it on radio or TV it will be available for purchase. The core function is flexibility for artists and consumers."
Asked how the app would profit the local industry, Garebatshabe said artists would make 70% on each purchase and be paid out four times a year.
"The app will provide the artists with sales statistics. We want to introduce professionalism in terms of quality assurance. We want artists to produce quality music.

We will be paying directly into artists' bank accounts because we are still far behind with royalty collections in Botswana. Whoever represents the artist is who we will primarily be paying out to.

We want to make it a quarterly payment system because we want artists to live off their music. We want them to have substantial amounts in their pockets. We know how much they are struggling so we want to ensure they get something they can use to make more music."
He said his company, which was founded in 2007, has created an elaborate plan to ensure the success of the new app.
"We have employed several measures. For the past eight years, I've been the sole digital music distributor in Botswana and artists trust the company brand and our knowledge, which is our No 1 line of defence.

Ninety percent of our strategic element will be mass education for local and mass digital marketing. We have also roped in local financial institutions and mobile operators to ensure that they speak with an authentic voice – not necessarily endorsed by them but supported by them," he highlighted.
He said the app is expected to start turning a profit in the next two to three years and that a sizeable budget had been earmarked for consumer education.
"We have the highest mobile penetration in Africa, so it's easier to reach out to a Motswana on their mobile than a computer. That's why we developed the app. If we can have 200 000 subscribers by 2020, all will be good. This is a long-term project," Garebatshabe said.
The #BWMADE (Botswana Made) app will be available on online platforms like Google Play and App Store by the end of October.
Source: musicinafrica.net