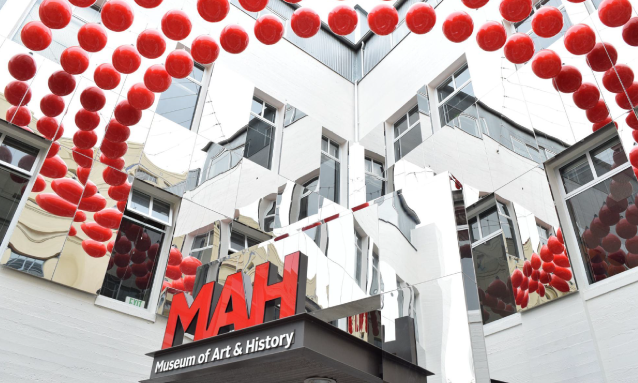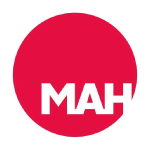 Over 40 pieces of art prints and paintings from the Kuru Art Project will be exhibited at the Santa Cruz Museum of Art & History this month. Kuru Art Project coordinator, Maude Brown said in an interview that various artists' artworks, which they believe could sell in the US, were selected and sent for the exhibition.
In what's turning out to be quite a coup for Kuru Art Project artists, Ms Brown said that exhibiting at the Santa Cruz Museum of Art & History is a rare opportunity.
"For quite some time we have been exhibiting in Europe and Japan, but for America, it was a long time ago and I think it was around 1997."
Ms Brown said that four Kuru Art Project representatives including her would leave the country for the event. Kuru Art Project art printer, Ndodonyane Ditsheko, Jan John and Cgoma Simon complete the Botswana group that will head to North America. She also said the Kuru Art Project team would have the opportunity to visit and interact with other artists; giving them the platform to share their art and cultural experiences and visit some schools during their stay in Northern California.
Ms Brown credited the exhibition coordinator and USA Peace Corps volunteer who served in Botswana, Peggy Flynn with making a concerted effort to ensure that Kuru artworks are featured at the exhibition. She said Ms Flynn organised fundraising events to sponsor three of the people to make the trip to the US.
The Botswana artists are expected to return home on 14 November 2017.
Reference: BOPA
Image courtesy of Santa Cruz Museum of Art and History