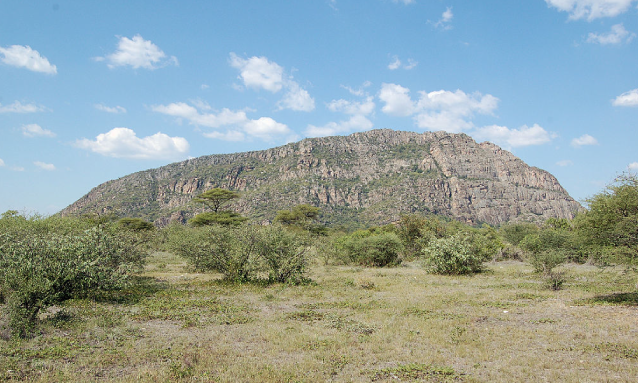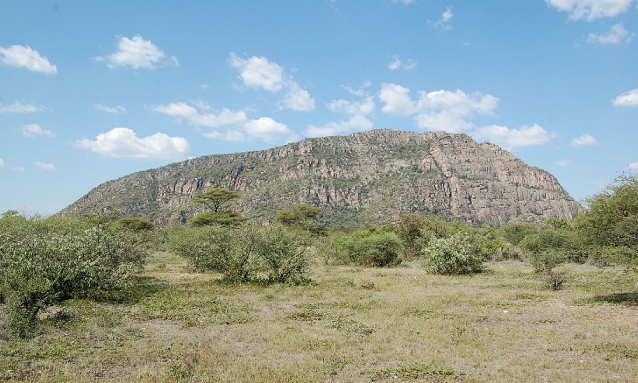 The Ministry of Environment, Natural Resources Conservation and Tourism through the Department of National Museum and Monuments, in collaboration with the Diamond Trust and the Tsodilo Trust this week held an event at the Tsodilo Hills Heritage site to officially open the Rhino trail staircase.
At the time of going to press, the staircase was set to be officially opened by His Excellency the President of the Republic of Botswana Lieutenant General Dr Seretse Khama Ian Khama.
The staircase construction project, which was launched in April 2017 by the Permanent Secretary in the Ministry of Environment, Natural Resources and Conservation, Mr Rule Opelo alongside the Chairperson of the Diamond Trust, Mr Boyce Sebetlela, was funded by the Diamond Trust to the tune of P1,000,000.
The Minister of Environment, Natural Resources Conservation and Tourism Honourable Tshekedi Khama, Member of Parliament for the area, Honourable Bagalatia Aarone, members of the Executive Committee for the Diamond Trust, Resident Director of DeBeers, Mr Neo Moroka, De Beers Executives and local Dikgosi were among those expected to attend the launch.
The Tsodilo Hills World Heritage site was the first in Botswana to be included in the World Heritage List in 2011 on the basis of its outstanding rock art, evidence of a long history of settlement and its intangible heritage as a sacred place. It has four trails; Rhino, Lion, The Highest (Summit trail) and Cliff trail. The idea of constructing the staircase was borne out of the realisation that the Rhino trail receives various people including the elderly and disabled and the fact that part of the trail is not easily accessible.
The official opening was to be followed by a walk on the new Rhino Trail staircase.
Reference: BOPA