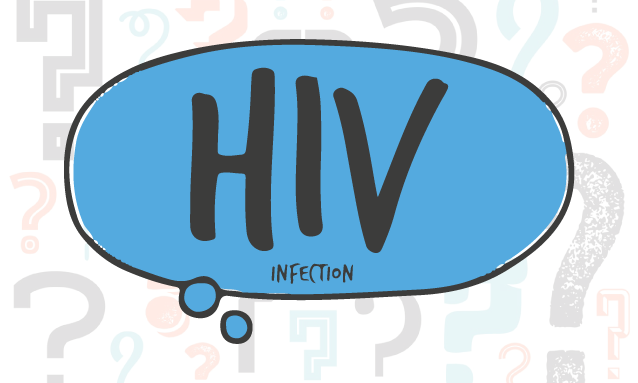 The Serowe-based Palliative Based Care Coordinator within the Department of Health Management, Ms Thapiso Chamme says the government is concerned about the rate of HIV infections. Speaking at the recent annual Community Home Based Care workshop, Ms Chamme said it was worrying that even now there are still many new cases of people testing HIV positive.
She said;
"The government should be focusing on assisting those who have previously been infected, as there are more teachings and preventative methods on this issue. But we are still witnessing new infections. There is a high number of people living with HIV Aids who need support to prevent infection and transmission to their partners," she said.
She noted that the management of care and other symptoms is still lacking as a result of lack of palliative care skills. She said although efforts were made by some to care for the sick, there are still challenges in terms of keeping caretakers on the programme. She expressed disappointment at the lack of hospices and home-based care units in northern Botswana.
---
YourBotswana View
Given how long Botswana has been grappling with the HIV/AIDS scourge, it's truly worrying that new incidents of this disease are on the up rather than being slashed dramatically. At one point, Botswana was the hardest hit country in the whole world. The disease has affected most people in Botswana, whether directly or indirectly. We have all lost countless friends and relatives to the scourge. Most of us know what HIV/AIDS looks like. Authorities must be at the end of their tether! The government for all its faults could never be accused of standing by and doing nothing. If these new figures are any indication, attitudes haven't changed. This is a truly tragic state of affairs. The mind boggles.
---
What do you think is the reason for lessons not being learnt about HIV/AIDS in Botswana? What can be done to change the situation? Please share your views with YourBotswana.
Reference: BOPA