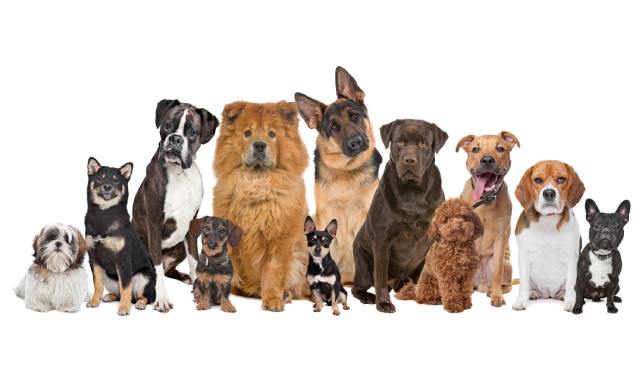 The Gaborone City Council has started consultations through Kgotla meetings to review the dog management bye-law in a bid to curb stray dogs in the city. The drive started last week and the new draft amendments are to be discussed at the next full council meeting. The council feels that the current bye-law, which was formulated in 1968, is outdated. If the councillors approve the amendments, dog owners will need to have the pooch licenses for their furry friends within six months of implementation.
"The old law was formulated when most people lived in the villages, but a lot of things have since changed. The old law required that the dog must have a licence, but we found that there were no stipulations for dog owners to have a certificate and forms to apply for the license. The new draft amendments provide for such," Chief bye-law Officer, Mokate Rapalai said in a recent interview.
Mr Rapalai said the new draft amendment would include three types of licenses;
P100 for the regular licence
P500 for the commercial
P600 for guard dogs
He warned that those who were found to be in breach of the law could be fined a minimum penalty fee of P200 but not exceeding P1, 000, or they could face a prison sentence of up to three months or both. Additionally, he said those who wish to own more than three dogs would be required to apply for an additional licence.
"The committee under which dogs fall will conduct an investigation prior to issuing the additional licence. The Committee will need to be satisfied that the applicant meets the requirements to keep dogs. Those include adequate shelter, food and water and a boundary wall. Owners will be required to display "beware of dogs" or "tshaba ntsa" signs on their gates. The licensing procedure will include the issuance of a microchip which is basically the dog's ID complete with the owner's details," he said.
Rapalai highlighted that with the dogs chipped, it would be easy to trace and fine dog owners whose dogs are found roaming around public areas.
Reference: MmegiOnline