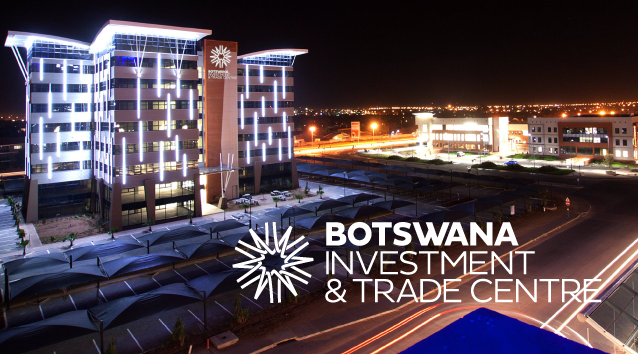 The Minister of Investment, Trade and Industry, Hon. Vincent Seretse (pictured below) has officially launched the Botswana One Stop Service Centre-BOSSC. The launch ceremony, which was held at the Botswana Investment and Trade Centre headquarters, was graced by heads of the Diplomatic Corps, Permanent Secretaries and Senior Government Officials.
The service centre is the government's initiative aimed at improving Botswana's competitiveness and ease of doing business. It was designed to expedite and simplify administrative procedures and guidelines for the issuance and approval of business permits and licenses. This is expected to remove bottlenecks faced by investors in establishing and running businesses in Botswana.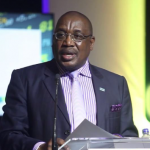 In this regard, officers from the Ministry of Nationality, Immigration and Gender Affairs, the Ministry of Employment, Labour Productivity and Skills Development and the Ministry of Land Management, Water and Sanitation have been seconded to the BOSSC offices while all other service providers will continue to facilitate their input from their respective offices.
Minister Seretse said at the event;
"The Launch of the Botswana One Stop Service Centre marks a significant milestone in our quest to improve the business environment in Botswana. Today, we launch the Botswana One Stop Service Centre under the embracing theme of "Botswana-forging ahead in improving ease of doing business".
Mr Seretse further said that the main objective of the BOSSC is to provide a mechanism through which to facilitate investment; where relevant government agencies are brought to a single cohesive structure that coordinates and streamlines processes to provide investors with prompt, efficient and transparent services.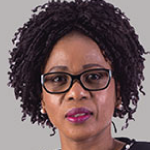 For her part, the Permanent Secretary in the Ministry of Investment, Trade and Industry, Peggy Serame said;
"We have been inundated with complaints from the private sector on challenges pertaining to the doing business environment in Botswana. Additionally, Botswana's ranking in international competitiveness indicators such as the World Economic Forum's Global Competitiveness Index and the World Bank's Ease of Doing Business has not been satisfactory."
The BOSSC will ensure that investors do not go from pillar to post in search of services by helping them acquire all the necessary government clearances from a single point.
Reference: BOPA