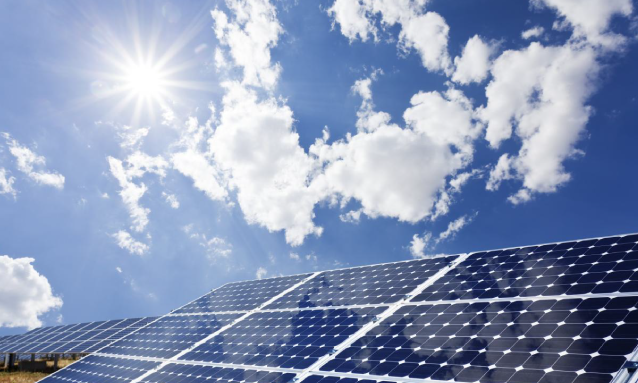 For andBeyond Xaranna Okavango Delta Camp, getting diesel to the remote safari camp in the Okavango Delta in Botswana was once a logistical nightmare. Therefore, the recent installation of an energy system that combines solar panels and Tesla Powerpack batteries has transformed life at the camp. The system is the first of its kind in Botswana and the second on the continent.
Transporting diesel to power generators "can be a bit of a nightmare; it was our biggest headache", says andBeyond Regional Manager for Southern Africa, Riaan Venter.
Trucking in fuel involved a five-to six-hour trip from Maun. A maximum of 5,000l could be transported because of sandy roads and water crossings.
"There are no shortages of diesel in Botswana, but there is a shortage of trucks. There are only two suppliers in Maun and they supply the entire delta, so they have very strict schedules and you have to order about a month in advance.

"You also have to stock up before the floods [in the rainy season]. If you run out, you have to buy 200l drums of diesel and load these on the freight boat to the lodges."
The new electrical "micro grid" and a new hot water system have slashed the camp's diesel consumption by more than 70% — and this is expected to reach 80% after kinks in the system are ironed out. Venter says Xaranna can finally offer guests 24-hour power supply — a welcome development Botswana's scorching hot climate where air conditioning is a necessity.
The camp's two generators are now used for a maximum of three to five hours a day, depending on cloud cover. This means fewer fumes and noise pollution, as well as less impact on the environment.
"As best you want to try and not pollute the delta, these trucks are bush trucks and they get put through their paces. There will always be some sort of diesel spillage during the journey," says Venter.
Moving to alternative energy is important, as the Botswana government requires this as part of tender processes when securing concessions. Even installation is low impact: minimal concrete is used and the solar panels are mounted on gum poles and surrounded by an electric fence to keep out animals.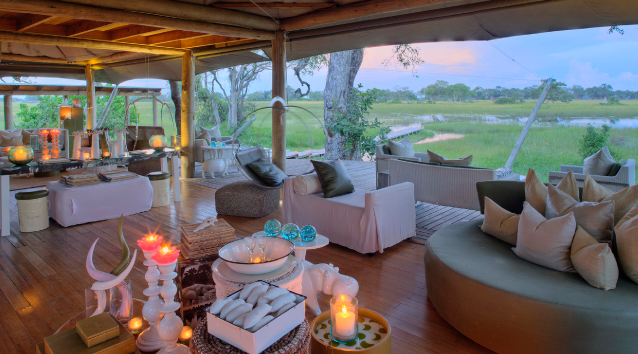 Xaranna's new system produces about 450kWh of electricity daily and will reduce its carbon footprint by 4,500 tonnes annually.
"Implementing the latest available solutions helps us to maintain the sustainable tourism measures we have become known for, thus ensuring the remarkable landscapes where our lodges are situated are preserved for future generations to enjoy," says andBeyond CEO Joss Kent.
A similar system is planned for another andBeyond camp in the Okavango in mid-2018. New Southern Energy also provides remote diagnosis — "techies" in Cape Town access data that can warn of potential problems. Venter says he was told of a generator issue before he knew there was a problem. There are less hi-tech challenges. Curious elephants have entered the solar power plant despite an electric fence running at 10,000 volts.
"We've had two break-ins but no damage," Venter says. But as for the logistics of getting diesel in, "it's lightened the load incredibly".
For the full report: FYI from Business Day (South Africa) @ https://www.businesslive.co.za/bd/life/2017-10-17-okavango-lodge-swaps-fuel-for-suns-clean-energy/