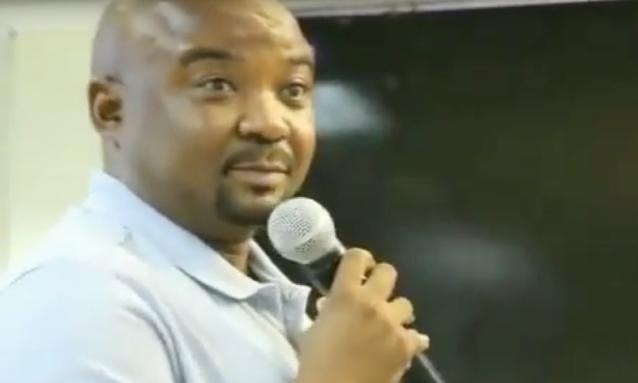 A new marketing App designed by local company, AppSmart – aimed at increasing listed companies' overall brand exposure – has just launched.
Speaking at the launch ceremony this week, the Acting Permanent Secretary in the Ministry of Mineral Resources, Green Technology and Energy Security, Mr Vincent Bagopi said Seek It is designed to challenge traditional means of information sharing and marketing.
Mr Bagopi said with smartphones, mobile devices and mobile apps becoming more and more popular worldwide, Botswana would soon emerge as a significant regional player in the development of smartphone apps. He further highlighted that Botswana has one of the highest mobile devices market penetration rates in Africa, resulting in a notable increase in Internet connectivity for both fixed and mobile devices.
According to the BOCRA 2015/2016 annual report, mobile Internet connectivity increased by 14.4 percent from 1.8million in March 2015 to 1.36 million in March 2016.
Additionally, Mr Bagopi noted that the advent of mobile apps has contributed immensely to revenue generation in the ICT world. He said if nurtured, the industry could play a major role in Botswana's economic diversification drive.
"This is the right time for Batswana companies such as AppSmart to jump on the bandwagon and put Botswana on the map as a major player in the ICT industry. The mobile applications development industry has been experiencing steady growth, both in terms of revenue generation and job creation," he advised.
The Seek It app will be available for download via Google Play, Apple App Store and Windows Store. The app is currently only available for android devices but will be available for other devices in the near future.
The app will provide "innovative, traffic driven, cost effective and smart marketing" for Botswana businesses. With the app, businesses will be able to target their clients more effectively. Customers will also be able to use the app to access directions to company offices, emergency numbers, accommodation and advertising opportunities, among others.
Reference: BOPA
Featured image of Opelo Mothukuthede, CEO of AppSmart