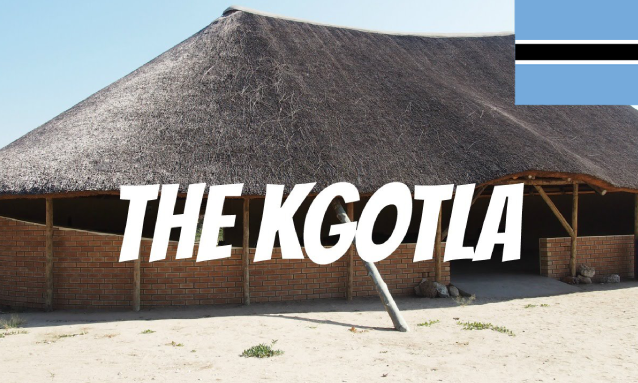 The Assistant Minister of Local Government and Rural Development, Ms Botlogile Tshireletso (pictured below) says Botswana continues to celebrate the Kgotla system, which is the basis for democratic governance. Speaking at the official handing over of the Boseja Kgotla shelter and offices in Mochudi recently, Ms Tshireletso said Botswana enjoys international praise as a glowing example of democracy because of the consultative custom that is deeply entrenched within the Kgotla system.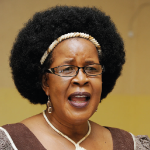 She further said the government recognises the role the Kgotla plays in building the nation and that it continues to provide a platform for consultations on various issues such as development and governance.
"It is a platform for dialogue; where the spirit of democracy is upheld. We at Local Government regard the Kgotla as a foundation of national unity and sustenance," she said.
The Assistant Minister said as such, her ministry would continue to improve the profile of the Kgotla by maintaining the infrastructure, rolling out internet access, availing transport and implementing capacity building programmes for Dikgosi.
"It is commendable that there are people in the community who are still helping the government with infrastructural development as the government cannot do it alone, but needs contribution from citizens towards community projects," said Ms Tshireletso.
She commended the Boseja Teachers Cluster and the community, among others, for making meaningful contributions towards the construction of the shelter. Furthermore, she challenged local institutions such as Bogosi and local authorities in Kgatleng to build on Boseja residents' efforts by initiating community developments as well as to mobilise initiatives for capacity building and community empowerment.
---
NB: Kgotla – a public meeting, community council or traditional law court. It is headed by the village chief or headman and community decisions are always arrived at by consensus.
Dikgosi – Tribal Chiefs
Bogosi- tribal leaders
---
Reference: BOPA