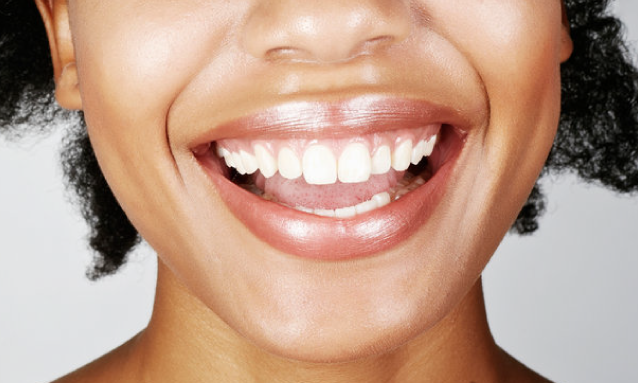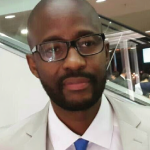 Botswana's first ever Biolase dental clinic has opened. Dr Badiredi Tau's (pictured) dental practice promises to offer patients treatments that use the latest BIOLASE EPIC X Laser. The method that the treatment employs is described as a gentle and more precise, faster and less invasive way of performing Oral Surgery, Periodontal Treatment, Endodontic disinfection as well as Laser Pain Therapy and Laser Teeth Whitening with less chance of sensitivity.
The laser can help reduce much of the pain associated with traditional dentistry and involves less to no bleeding, less pain and less need for sutures, with overall faster healing. Laser anaesthesia can also help to reduce the need for injections in some procedures.
The new practice is located at Showgrounds Close at Fairgrounds in Gaborone.
---
Have you ever had this sort of treatment? What was your experience of it like? Please share your thoughts with YourBotswana.