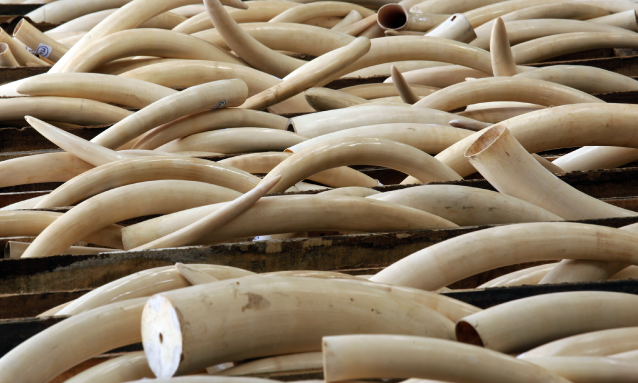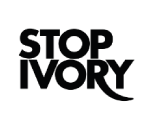 Fifteen African countries including Botswana have welcomed a proposal by Britain for a full ban on domestic ivory sales. The countries that are part of the Elephant Protection Initiative – EPI, an African-led initiative to stop illegal ivory trade, said the move would secure a meaningful future for elephants across Africa.
"The unprecedented crisis we face, with Africa's natural heritage being destroyed and communities put at risk due to poaching by illegal armed gangs, will only stop when people stop buying ivory," CEO of Stop Ivory John Stephenson (pictured) said in a joint statement issued in Nairobi.
The EPI was established in February 2014 at the London Conference on Illegal Wildlife Trade by leaders from Botswana, Chad, Gabon, Ethiopia and Tanzania to respond to the elephant poaching crisis. They have since been joined by countries including Uganda, Gambia, Malawi, Kenya, Liberia, the Republic of the Congo, Angola, Sierra Leone and Somalia.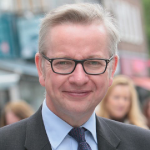 The statement came after Britain's Environment Secretary, Michael Gove said the British government would impose a ban on ivory sales to help bring elephant poaching to an end. Through a 12-week consultation period, the British government will work with conservationists, the arts and antiques sectors and other interested parties on legislation for a ban.
Kumara Wakjira, Chair of the EPI Implementing Board, said the illegal ivory trade threatens not only the survival of Africa's elephants and environment but also communities who face the daily threat of illegal armed poaching gangs and traffickers.
"We look forward to seeing the ban in place before we return to London for the Illegal Wildlife Trade Conference in 2018," he said.
The Elephant Protection Initiative recognises that if elephant populations are to survive, domestic ivory markets must be closed. Over the last two decades, poaching and illegal wildlife trade in and around protected areas in Africa have escalated. According to EPI statistics, between 2009 and 2014, Mozambique lost half its elephants, while Tanzania lost a staggering 60 percent — an estimated 95,000 from the two countries alone.
As profits skyrocket, the illegal wildlife trade has become a transnational phenomenon, estimated by the Convention on International Trade in Endangered Species to be worth up to 20 billion U.S. dollars a year, making it the fourth biggest illicit activity after trade in guns and drugs, and human trafficking.
Reference:  Xinhua News Agency
Ivory image by Bobby Yip