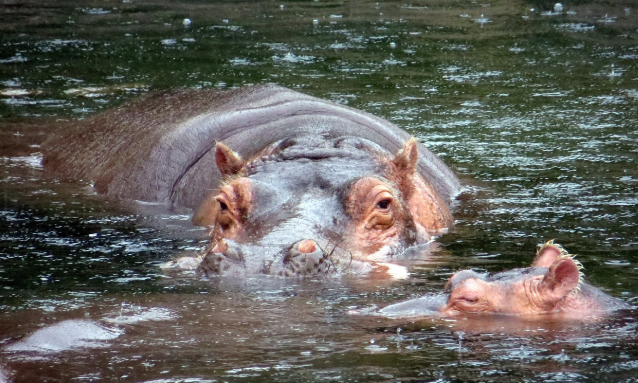 The Permanent Secretary in the Ministry of Health, Ms Shenaaz El-Halabi (pictured below) this week issued a statement notifying the public about the emergence of Anthrax in Namibia, which killed over a hundred hippos. This followed an incident in which hippo carcasses were seen floating in the Okavango River near Mohembo having come into Botswana from across Namibian waters.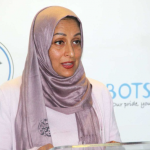 Anthrax is an infection caused by bacteria, Bacillus Anthracis, usually transmitted by infected animals. It causes skin, lung and bowel disease. Most anthrax infections are deadly and occur when people touch contaminated animals and/or their bone, hair and hide or consuming their carcasses. The infection can also take root when the bacteria enter a cut through the skin.
Anthrax infection through the skin presents raised, itchy and bumpy skin resembling an insect bite that quickly develops into a painless sore with a black center and swelling.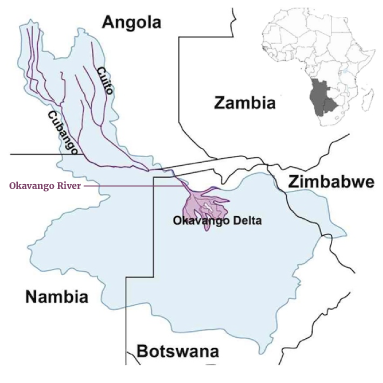 The statement advises the public to avoid direct contact with the carcasses and other sick animals. While this incident occurred in the North West District, all public health facilities in Botswana will provide all the necessary health services for the management of Anthrax. The Ministry of Health and Wellness in collaboration with the Ministry of Agricultural Development and Food Security continues to monitor the situation, and will keep the public updated.
For further information on Anthrax please visit the nearest health facility or call the Ministry of Health and Wellness Toll Free Number 0800 600 740 or 3632574/3632815/3632418.
Reference: Botswana Government Facebook page
Hippo image by skeeze