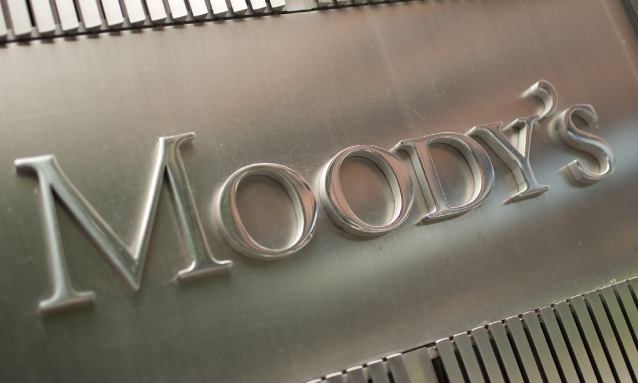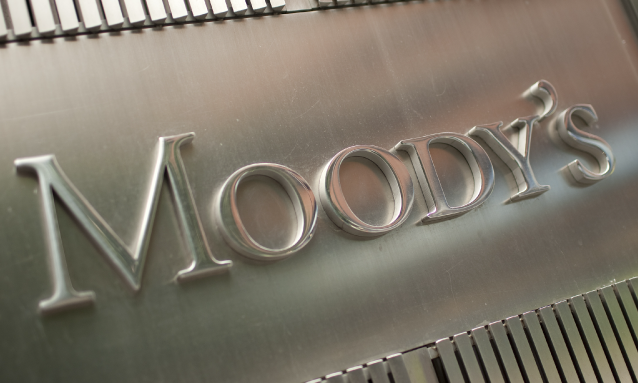 Botswana's (A2 stable) credit profile balances the government's strong balance sheet, net external creditor position and low debt burden against the country's small economy, which relies heavily on the diamond industry and public sector, Moody's Investors Service says in a report released on Monday (18/9/17).
"Botswana's key credit strengths include the government's large fiscal reserves and very low debt levels, which we project will be only about 15 percent of GDP this year," said Zuzana Brixiova (pictured), Moody's Vice President – Senior Analyst and co-author of the report.

"Unlike most other Sub-Saharan Africa countries, Botswana's ample fiscal buffers allowed it to use counter-cyclical fiscal policy in 2015 to respond to the commodity price shock."
Moody's forecasts Botswana's growth to maintain its momentum, with GDP expanding by 4.5 percent in 2017 and 5.2 percent in 2018, supported by a recovery in the diamond sector and a mild fiscal stimulus. The dominance of the diamond sector in the economy, a lack of public sector reform and the limited manufacturing sector hamper Botswana's competitiveness and job generation. Proceeds from diamonds will reach about 85 percent of export revenue and account for about 36 percent of fiscal revenue in the fiscal year 2017/18.
Moody's expects general government debt to fall to 15.2 percent of GDP in 2017, from a peak of 20.7 percent in 2011. The government's cost of debt is likely to remain very low in the near-term, given that the bulk of its debt consists of an African Development Bank loan made in 2009 on concessional terms.
Botswana's well-managed sovereign wealth fund – the Pula Fund – has been an important buffer against shocks and shortfalls in government revenue and international reserves. Its accumulated assets are among the highest in Sub-Saharan Africa in absolute terms and are the highest in terms of GDP and debt.
Further progress towards broader economic diversification and public sector reforms over the next few years would be positive for Botswana's rating. Another positive factor would be an increase in Botswana's domestic processing of rough diamonds. A significant deterioration in the country's net asset position would put downward pressure on Botswana's creditworthiness.
Source: cpifinancial.net
Photo by Bloomberg
FYI from CPI financial @ http://cpifinancial.net/news/post/42848/moodys-botswanas-credit-profile-reflects-strong-balance-sheet-and-low-debt