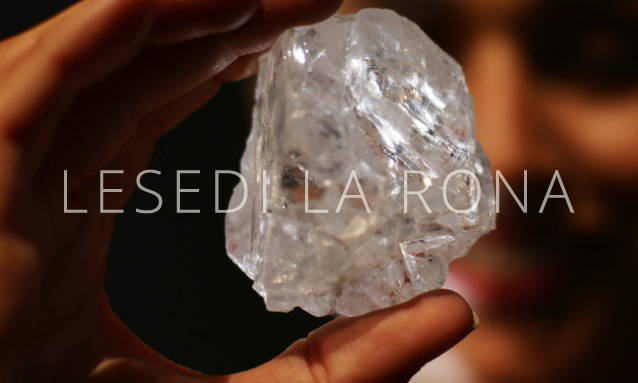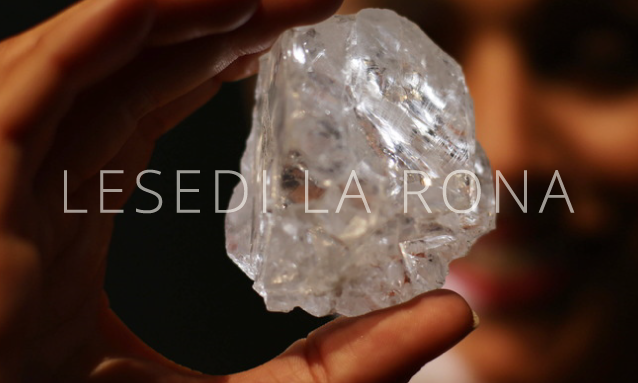 Lucara's diamond, dubbed "Lesedi la Rona," has sold for $53 million. Weighing in at 1,109 carats, The Lesedi La Rona, which means "Our Light,"- the largest found since 1905" – was found in a Botswana mine in November 2015. It is the third biggest diamond ever found, and the second largest of gem quality. Diamond miner, Lucara announced it had sold the Lesedi La Rona to Graff Diamonds on Monday for $53 million, or $47,777 per carat.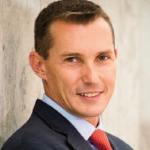 William Lamb, President and CEO of Lucara, said in a press release;
"The discovery of the Lesedi La Rona was a company – defining event for Lucara. It solidified the amazing potential and rareness of the diamonds recovered at the Karowe mine. The price paid is also an improvement on the highest bid received at the Sotheby's auction in June 2016."
According to Reuters, Lucara tried to sell the diamond at an auction last year, but none of the bids met its undisclosed minimum reserve price. Laurence Graff, founder of jewel supplier Graff Diamonds, said his company was "thrilled and honored" to own the diamond.
"The stone will tell us its story, it will dictate how it wants to be cut, and we will take the utmost care to respect its exceptional properties. I am privileged to be given the opportunity to honor the magnificent natural beauty of the Lesedi La Rona," he said in a press release.
Source: cnbc.com
Image: www.rmf24.pl